The O'Hara family have parted with their Nags Head Hotel – selling with "mixed feelings" to high-flyer Geoff Dixon.
After 15 years that have seen mum the licensee, all seven kids working within, and both Dan and his brother having met their wives at the pub, the O'Hara family has worked hard to keep the Glebe landmark a thriving business.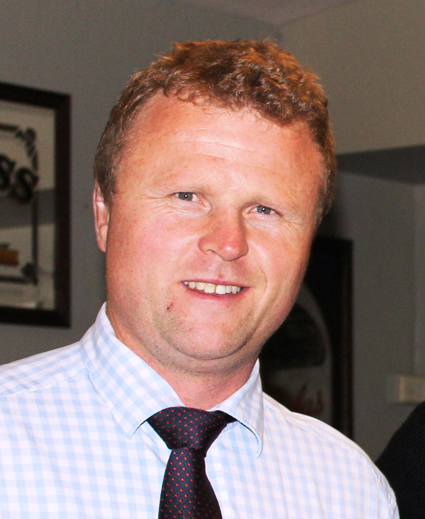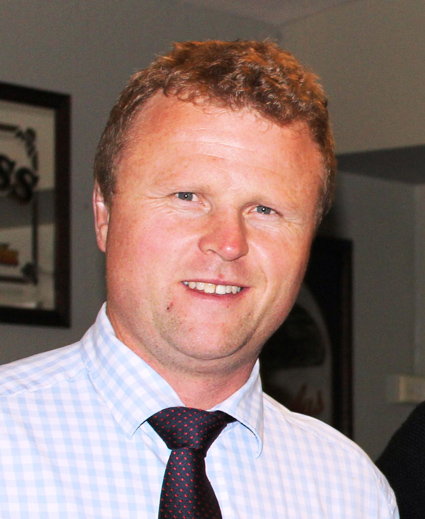 "A lot of fond memories," Dan O'Hara told PubTIC. "It was a very hard decision.
"Sean would get in every Friday at 8am, work a double, walk out at 2am then play first-grade for Easts the next morning.
"We'd really like to thank our team; we've been assured Geoff and his brother-in-law, Russell, want to keep the team together."
Reluctantly putting the pub to market last year through Ray White and Manenti Quinlan, a suitable buyer eventually emerged just as the O'Hara's moved back to Sydney to review their focus on the Nags.
"After we sold the house, we were approached about 'Clients who are looking to expand and your pub meets the profile. Are you still selling?'
"We told the agents we'd just decided maybe to not sell. But after a lot of to-ing and fro-ing we came to an agreement, because the timing really was right for us."
Still holding the keys to his award-winning Fairfield Hotel and the Berkeley Hotel near Wollongong, O'Hara is in the midst of an overhaul of his recently acquired Central Hotel in Blacktown.
The four-level Central Hotel has gained a new public bar, TAB and gaming area, and renovations continue to bring a new food offering – run by the acclaimed Tona Inthavong of O'Hara's Fairfield Hotel – in the New Year.
PubTIC asked O'Hara if another door will soon open, with the Nags closing for the family in ten weeks.
"We're definitely looking around, but won't jump in to anything. I'm very busy with the Blacktown project – the new food offering, and potentially accommodation upstairs."
O'Hara Group GM and part owner of the Berkeley and Central Hotels, Andrew Glaister, also started at the Nags as a glassie, 15 years ago.