On Wednesday night the much-awaited re-launch of Cruise Bar brought a magnificent new venue, decadently artistic decorations, hundreds of delighted guests, and a tsunami of ignorant and misplaced media coverage – but Chris Cheung is not perturbed.
Pitched as a luxurious place for CBD professionals and tourists to enjoy sophisticated dining and cocktail experiences whilst overlooking Sydney Harbour and the Opera House, the lavishly appointed new Cruise Bar draws inspiration from global cities, particularly in Asia.
Entertainment on Wednesday's opening night included masked dancers, a muscle-bound male 'break-dancing' troop, and thematic music bolstering the hedonistic, celebratory event.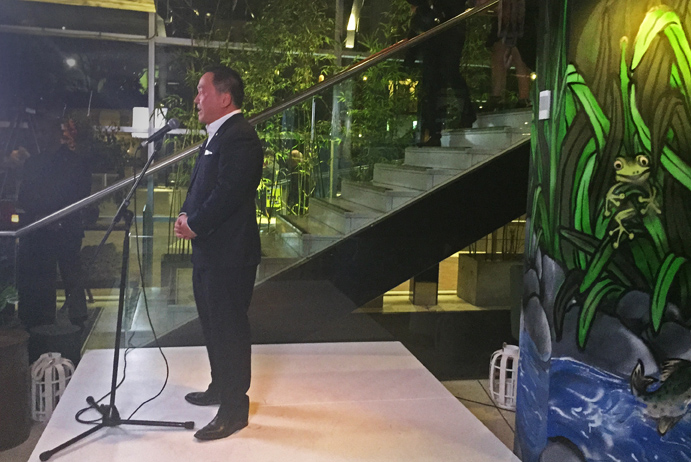 "I think political correctness is taking over, in the context of an art installation," Chris Cheung told PubTIC.
"We by no means meant to offend anyone. That was definitely not our intention."
In seeming ignorance of greater context or precedent (such as the Asian tradition of "body sushi" known as nyotaimori) the night has seen an echo of stories around the world, including India and the UK, bemoaning the "misogynistic" nature of one aspect of the event: two women – mostly naked – adorned with fruit and tropical foods over discrete underwear and nipple 'pasties'.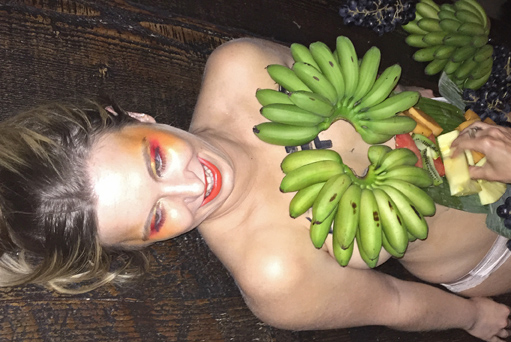 "The girls were briefed that it was to be an artistic exercise, so they would be mostly silent," said Jai Evans, of CoCreate Communications, who produced the event for C-Inc.
"At one point they started engaging with guests and offering food, and it seemed fine so I let it continue. They later told me what a great night they had, and that they were eager to do more."
The upstairs "Junk Bar" is inspired from the boats that proliferate Hong Kong's harbour, and boasts magnificent views, elegant fittings and an impressive, rugged, communal table – easily long enough for two models-slash-art installation to lie head-to-head, separated by a mouth-watering fountain of molten chocolate.
Many guests – male and female – gratefully took a chocolate-dipped grape or morsel offered by one of the smiling models. Evans told PubTIC he did not receive a single complaint on the night, and has been flooded with "over 100 media requests to attend upcoming tasting events".
The bulk of the bad press emerging on the night speaks of "enslavement" and the general degradation of women, written by reporters obviously not there and merely cashing in on the hope of scandal.
Industry veteran Chris Cheung has shrugged off the media-cycle hoo-ha, taking some time out with his boys on the snowfields.
"A bit of controversy is always good: it keeps debate and dialog open.
"The night was about people enjoying themselves, but importantly, we were not out to offend or take the mickey.
"At the end of the day people had fun, relaunching and celebrating the new Cruise Bar. I'm just glad people enjoyed the occasion."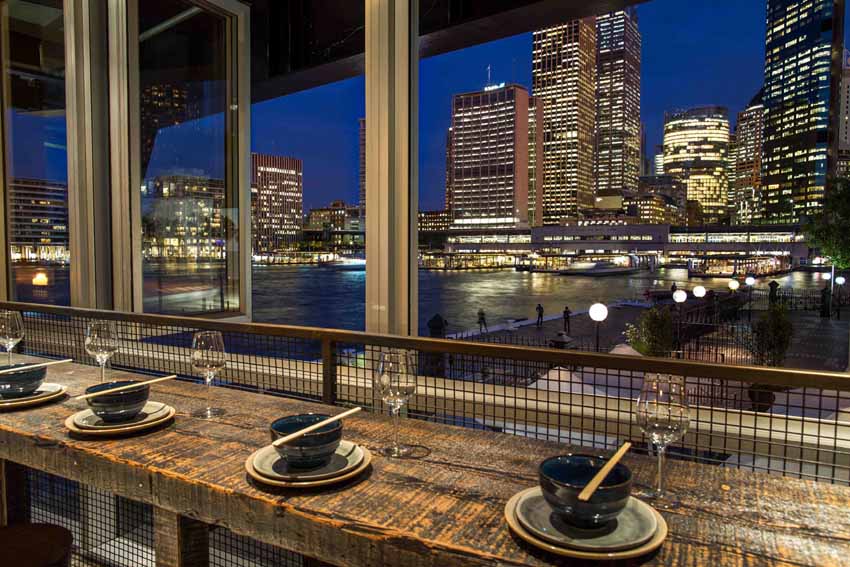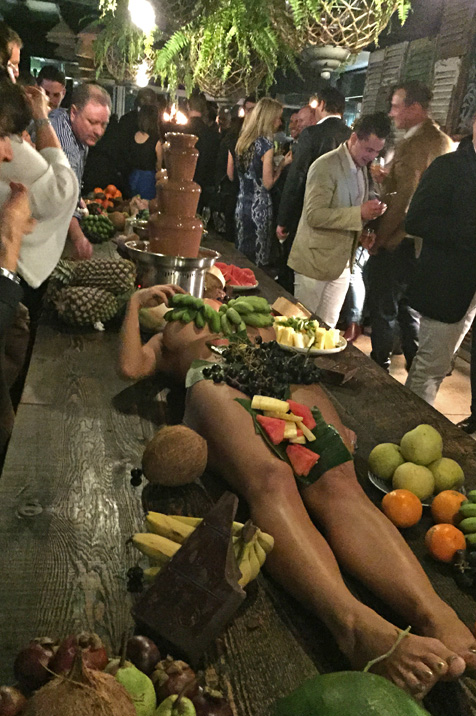 Wednesday night kicked off with the re-enactment of a scene from Sex & the City – the hit TV series featuring four very modern and liberated women in New York.
The show ironically once featured an episode where one of the lead characters seduced a man by offering herself as body sushi.