Redcape's Willoughby Hotel will host its latest Craft Beer Fair next week, continuing the success of its "community engagement".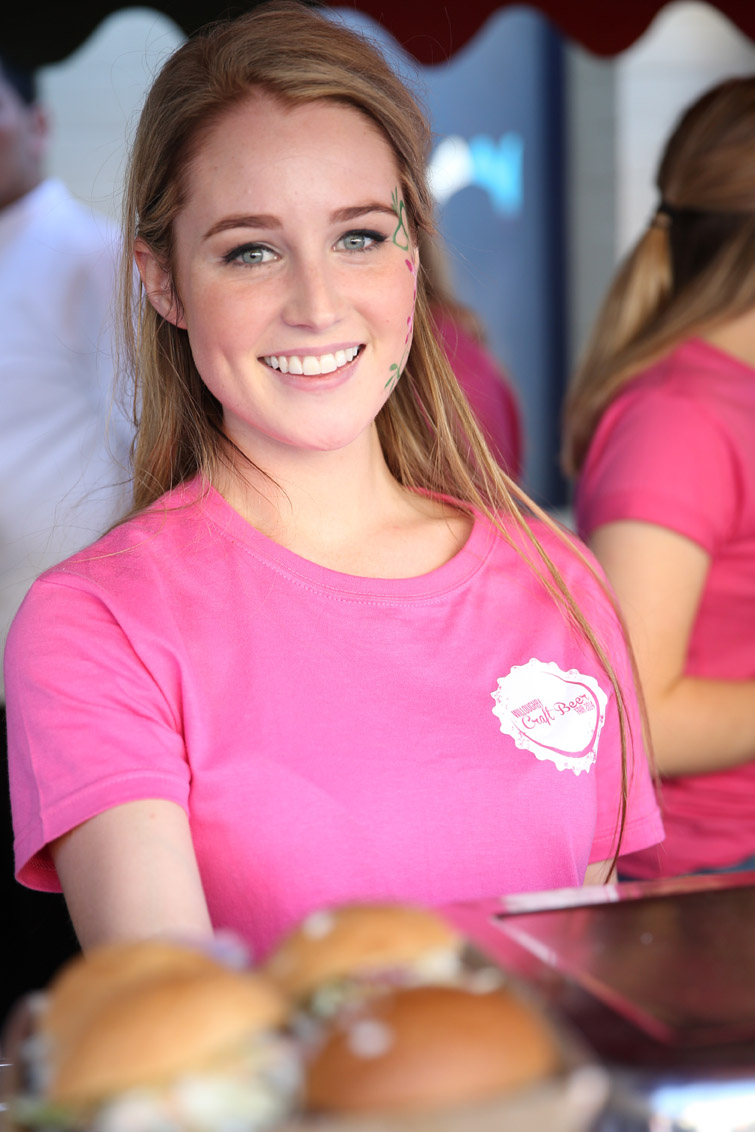 Back for a fifth year, the Fair has grown considerably, with live performances, unique gourmet food, competitions and kids' entertainment to fill the Macmahon Street block outside the Hotel.
Licensee John McGurk told PubTIC the event serves as an enjoyable 'reminder' for residents and visitors to Sydney's northern suburbs.
"The Willoughby Craft Beer Fair has been a huge success for the over the past four years," reports McGurk.
"It has allowed the Willoughby Hotel to re-engage with the wider community ahead of the warmer months, and remind them of the premium food and beverage offering and hospitality experience that we provide every day; cementing our position as a leading community pub on Sydney's North Shore."
The 2015 Fair will feature edible offerings such as a 'Nuts' stand, and gourmet dishes designed by the Hotel's chefs to complement beer.
There will be a petting zoo and pot painting & planting activities for the kids, and the chance to win a Mangrove Jack Microbrewery Kit for adults.
Entertainment will consist of live music acts including acoustic solo, and a five-piece band.
The 2015 Craft Beer Fair will take place Sunday, 13 September, 11am-5pm.
Exhibitors this year include:
MO (Modus Operandi) Brewing Company – winner of the 2014 Craft Beer Industry Award
Endeavour Vintage Beer Co.
Brooklyn Brewery / Coopers Vintage (Premium Beverages)
Matilda Bay (CUB)
Matso's Broome Brewery
Monteith's
Yenda
Murray's Craft Brewing Co.
Mountain Goat
Balmain Brewing Co.
Gang of Four Brewing Co.
Batlow Cider Co.
Vale Brewing Company
Yulli's Brews
Treasury Wines