The indomitable William Wallace Hotel in Birchgrove has charged to market today, as the Cowan family step down from the fame-kissed inner west pub.
Known locally as the 'Willy Wally' the pub is named in honour of the 13th century Scottish knight William Wallace, who famously defeated English armies before ultimately being hung, drawn and quartered by King Edward I for high treason, as depicted in Mel Gibson's 1995 blockbuster Braveheart. 
It is famously a favourite haunt for Gibson when in Sydney, and has seen the likes of Russell Crowe, Naomi Watts and even Burt Reynolds take shelter within. Gibson recalls it was where he first learned of the legend he would later portray.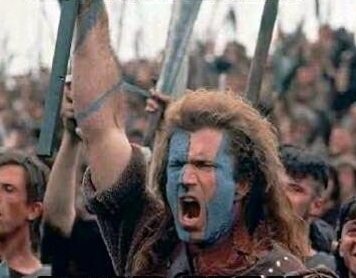 "… when I was a youngster of 20-odd and I used to go out with my buddies and we'd have a few beers and play pool and tell lies. The place we used to frequent was called the William Wallace Hotel and it had a painting of a hairy guy over the bar. I thought he was just the dead former piano player."
Built 1879, the handsome two-storey Hotel is in the Victorian Filigree style, featuring iron lace verandas and balustrades. It occupies an elevated 329sqm block with CBD, Harbour Bridge and water views from the first floor.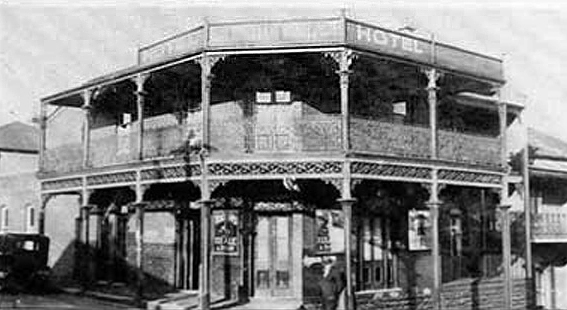 Inside is a compact layout with single service point and midnight licence, and gaming area with six tired machines around a pool table, not smoking-compliant.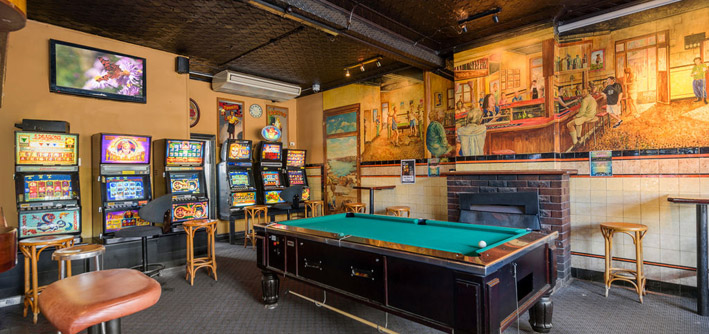 The Cowan family have owned the Hotel for 20 years, operating it under management.
In recent times they have sought to greatly expand the trading footprint, securing a DA to extend to the eastern boundary and optimise use of the first floor to capitalise upon the views. A further DA, now also secured, allows development of an underground whisky bar and three residences, with luxury townhouses in the area attracting circa $3 million. 
Birchgrove is on the northern tip of the Balmain peninsula, just a couple of kilometres due west of the Sydney Harbour Bridge.
Underpinned by underlying value in its location and its EGMs, Willy Wally is expected to attract north of $5 million.
Planning an exit from the industry, the Cowans have engaged HTL Property's Blake Edwards and Sam Handy to broker the asset, representing an increasingly rare entry-level option in Sydney's competitive freehold market.
Beyond the flexibility of its two approved DAs, and potential for an owner-operator, figures show its offering would benefit from fresh eyes in the gentrified precinct.
"There is compelling upside by way of repositioning the food and beverage proposition in concert with the injection of some fresh energy, focus and experience," suggests Handy.
Agents anticipate interest from a range of pub operators, but also potentially restaurateurs and property developers.
The freehold going concern of the William Wallace is being offered via Expressions of Interest, closing Thursday 18 April.