An historic Brisbane pub has been spared the wrecking ball, with Council jumping in with a protection order.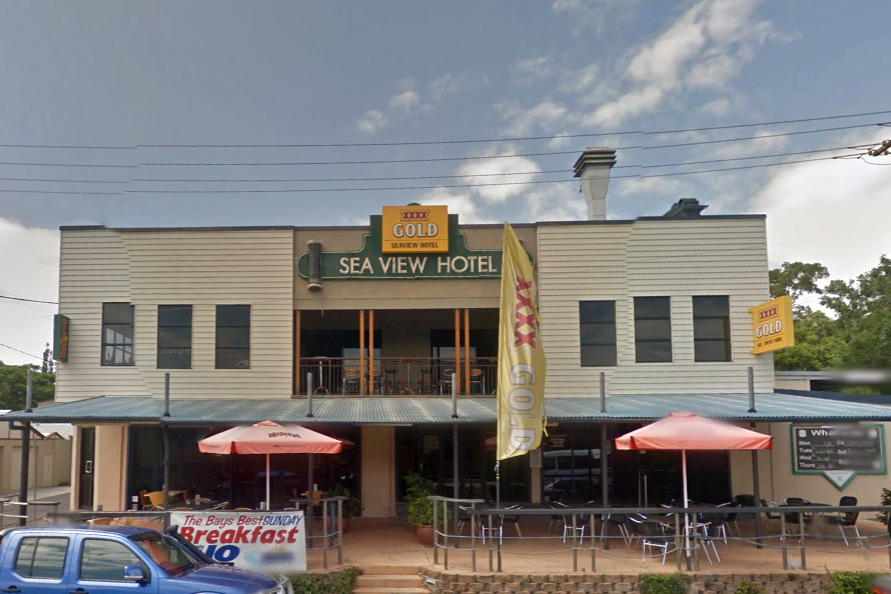 St Patrick's College bought Shorncliffe's Seaview Hotel last year, closing the pub business with plans to use parts of the property for expansion.
Following lodgement of a Development Application, Brisbane City Council leapt to action, rushing a temporary planning instrument through Civic Cabinet Monday, and through the full Council yesterday.
Lord Mayor Graham Quirk was sympathetic to the school's needs, but made clear the bi-partisan position on the historic 1881 building.
"It's because of the consideration we have of the prospect of this hotel being used for development purposes that the temporary local planning instrument is being engaged.
"This is a means whereby council can create a temporary law to preserve that building to ensure that it can be secured without the risk of development.
"As an administration, we believe this building is worth preservation and it is on that basis we bring this temporary planning instrument to the chamber today," he told Council.
Both major parties echoed the sentiment. Local Labor councillor Victoria Newton was quoted in the Brisbane Times reflecting on the hotel's significance to the community.
"It is about its history and its place in that area," said Newman.
On the other side of the floor, the LNP's framed the temporary law as one being about preserving "the Seaview Hotel's legacy".
"Once adopted, this will ensure any proposed building work for removal, demolition or demolition of a component of the Seaview Hotel would require community consultation before approval.
"It's critical the community gets the opportunity to have its say on this proposal, given the historic significance of the hotel."