'No Pokies' pub baron Chris Morris is expanding his massive plans the reinvigoration of tourism in northern Queensland.
Following his $6.25 million purchase of the Orpheus Island resort in 2011 and subsequent $70 million purchase of the Townsville casino last year, the founder of Computershare and owner of Colonial Leisure Group is expected to announce tomorrow plans for the casino's transformation into his luxury "reef, rainforest and ranch" vision.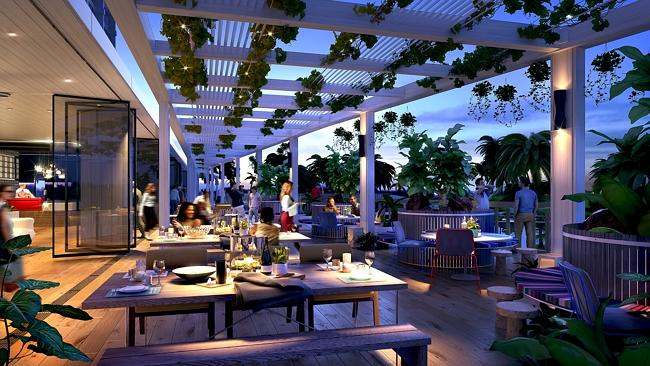 Morris shuns fellow casino operators' predilection for high-rollers, instead aiming to provide unique experiences on the island and upcoming casino for the 'middle market' of local and overseas visitors.
Holding a portfolio of 15 pub hotels in Victoria and Western Australia, the entrepreneurial Morris chooses not to house pokies in his pubs, but distinguishes casinos as being different as they are designed for gambling.
Speaking to a gathering in Townsville last Friday, Morris admits the casino revenue will help finance the rest of the operation, which he dubs his "northern exposure" package.
"All up I'm going to invest about $200 million into this vision and I want us to be here for the long haul."
The casino plans will progress from his successful re-direction of Orpheus into a boutique six-star resort that offers activities many other high-end venues can or do not, including children, the Mt Mulligan cattle station 'outback retreat', Daintree Eco-Resort in the rainforest north of Cairns and a newly-acquired fleet of new helicopters to shuttle patrons.
Morris admits his investment in the region is a lot more about passion for the region than about money.
"The Great Barrier Reef is our greatest asset. If we look after it, it will be our best asset long after we've dug up all our coal and the mining boom has gone bust in coming decades."