Cider Australia has released its style-guide resource, and opened to entries for its 2015 Awards.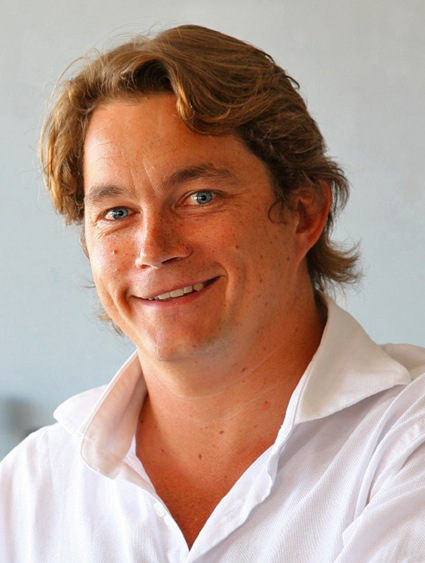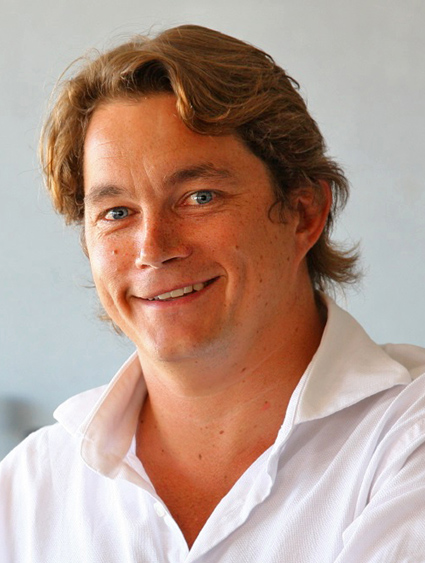 Anticipating a record number of local and international entries for Awards in the booming category, the national representative of cider and perry growers and producers has created a comprehensive guide for the benefit of producers, sellers and drinkers. (download below)
"The style guide is a valuable resource for the Australian cider industry and will no doubt become a go-to reference for producers and anyone that markets, buys, serves or drinks cider," says President, Sam Reid.
"Release of the guidelines is a proud achievement for Cider Australia and a huge step towards our goal of enhancing and standardising cider judging across Australia."
The 2015 Awards will feature 19 classes, split between those defined as modern, fruit-driven "New World" styles, or "Traditional" style, with comparatively more complexity, texture and structure.
Entries will be judged by a world-class panel chaired by Gary Baldwin, with renowned Canadian expert Claude Jolicoeur, Behn Payten, Karina Dambergs and Bradford Tetlow.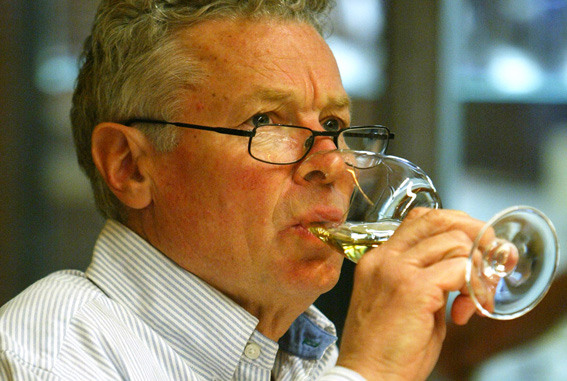 Containing information on product and class definitions, with details on aroma, flavour, appearance, mouthfeel and "overall impression", the style guidelines represent another step toward true authenticity in the Australian cider and perry industry – which Cider Australia says is "fast becoming a key player in global market growth".
"Participating in the Awards is an excellent way for producers to showcase their products and foster continuous improvement in the category," says Reid.
The Award winners will be announced at a dinner on Friday, 9 October, ahead of the public Australian Cider Festival the next day (Saturday, 10 October) being held at Ormond Hall at The Village, Melbourne.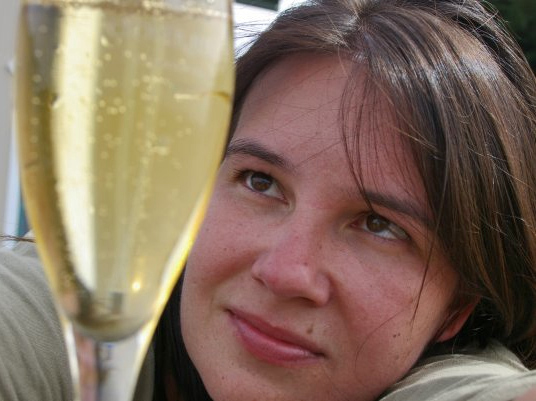 Producers can enter the 2015 Australian Cider Awards here.
For further information, visit www.cideraustralia.org.au
Click here to download PDF version of Style Guide