Brisbane's famous Caxton Hotel has won a victory in common sense over the use of ID scanners on the night of State of Origin III.
The Caxton is merely a short block from Suncorp Stadium, where the Maroons will fight to save face in front of their home crowd tonight (11 July), having already lost the first two games and the series.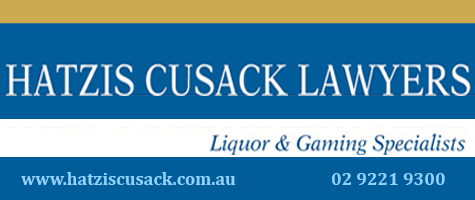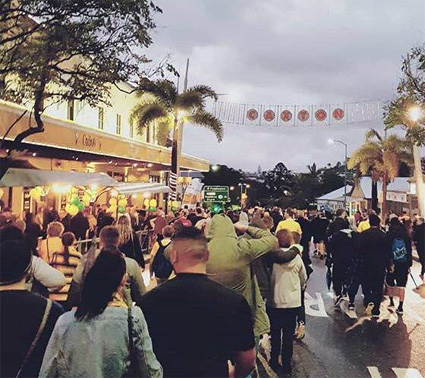 The pub is a local institution, and typically sees tens of thousands of stadium-goers parading past or in its front doors after big matches. State of Origin III is expected to conclude around 10pm.
It applied to Queensland's Office of Liquor and Gaming Regulation (OLGR) to delay the start of ID scanning from 10pm until 11.30pm to avoid massive post-game queues. But the request was denied.
The pub appealed yesterday (10 July) to the Queensland Civil and Administrative Tribunal (QCAT), lawyers arguing that long queues outside and around the pub could cause issues with public safety.
QCAT subsequently overturned the OLGR ruling. OLGR reports official justification has not yet been provided.
What's more, the decision will also apply to the upcoming match at Suncorp Stadium on 8 September between the Wallabies and South Africa.
Other venues around Suncorp Stadium will be required to begin mandatory scanning at 10pm for tonight's game.