Hospitality staff across South Australia are justifiably "anxious and stressed" ahead of the first weekend of the State's new anti-bikie laws banning OMGs from licensed venues.
Laws that came into effect yesterday ban members of criminal organisations – Outlaw Motorcycle Gangs (OMG) – from wearing gang colours or paraphernalia, or gathering in public.
The laws encompass licensed venues, which are obliged to ask members of the 10 outlawed gangs to leave. But after seeking legal advice, Australian Hotels Association SA is advising industry to use common sense.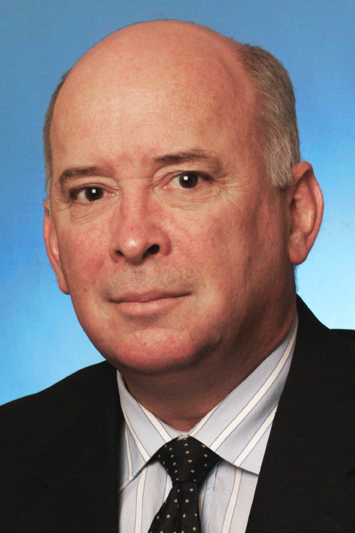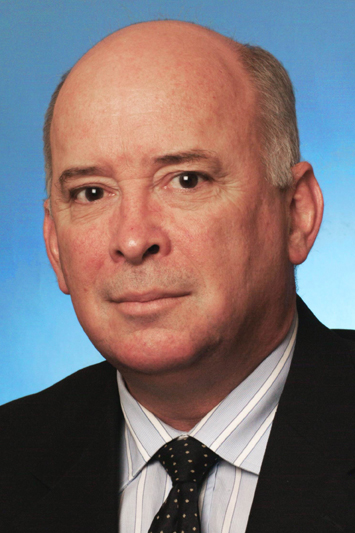 "The bikies' issues are much bigger than licensed premises," CEO Ian Horne told PubTIC.
"I suspect they will mount a legal challenge, and entering licensed premises with their colours on is the least of their worries. The 'three or more gathering together' means no club runs etc.
Horne confirmed that OMG individuals are not prevented from attending licensed premises, they are simply not permitted to wear colours or regalia (excluding tattoos).
The ban on congregating has already led to the closure of two OMG club houses. The Association believes the revised laws do provide enough protection for hospitality workers to avoid actual confrontation with gang members.
"If for some reason that doesn't work as we run the legislation over the next six to 12 months then we will certainly be knocking on the minister's door seeking changes to protect vulnerable staff, managers and licensees."