Industry has come out in support of Victoria's "Homesafe" scheme that promises public transport throughout the night across weekends.
Public Transport Minister Jacinta Allan and Police Minister Wade Noonan announced the Homesafe timetables would begin new year's day, providing train, tram and bus transport on major lines every hour all night across weekends.
Train services will operate on all lines, following the same timetable traditionally run on New Year's Eve. Tram services will run every 30 minutes on six key lines, and some bus services, departing Southern Cross at 2am.
For years insufficient public transport has been flagged by venues and late-trading precincts nationally as a leading problem in the battle against anti-social behaviour on the streets late at night.
The AHA Victoria told PubTIC the Labor initiative is a good thing for industry and patrons.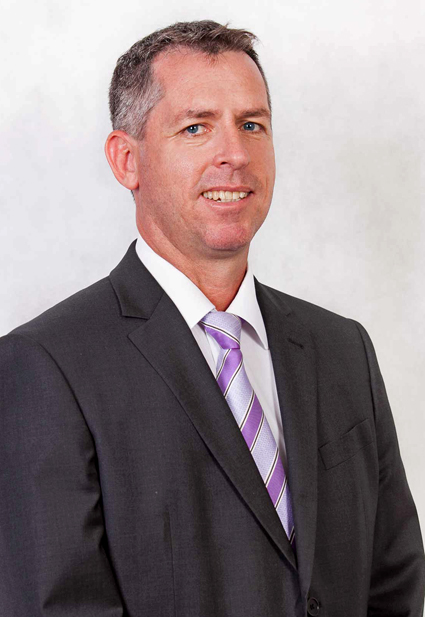 "The Australian Hotels Association (Victoria) supports the late night public transport plan," said CEO Paddy O'Sullivan.
"Providing additional transport options will enhance public safety and complement Melbourne's vibrant nightlife scene."
The one year trial of the boosted public transport was a key election promise from Labor, which has budgeted thus far $50 million for an additional 62 transit police, 109 protective service officers (PSOs) to man 82 "premium" stations, and transport running costs.
But the Government has already copped criticism for the initiative, with costs already expected to surpass $80 million for the extra services.
Minister Allan made no apologies for the budget blow-out, telling parliament "a world class city deserves a world class public transport system".
"This will provide people – whether they are coming into the city for a night out, or whether they are one of those people who work at one of our major hospitals, it means people can get home more safely around the clock on weekends."