The elegant Riverview Hotel on the Balmain peninsula has hit the market, as its Irish owners look to move up the chain in Sydney's sailing pub market.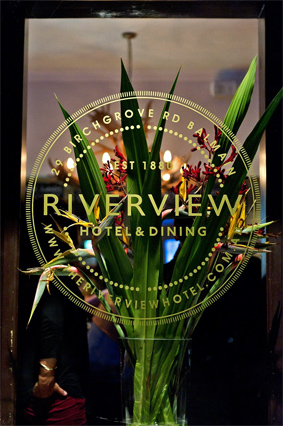 The Riverview Hotel is an iconic Balmain gastro pub that has been nominated for multiple awards. It is a two-storey brick and concrete corner building, built in the1920s, offering a public bar with dual street access, high-end bottleshop, and gaming room with three EGMs, presently upgrading to five.
Upstairs is a popular and well-appointed dining and function area for up to 80-pax, with modern commercial kitchen.
Jimmy  Queally and partner Nicola Farrell purchased the leasehold operation from Nick Wills' Balmain Pub Group in 2017, adding to their successful Randwick operation Jimmy's Bar & Restaurant.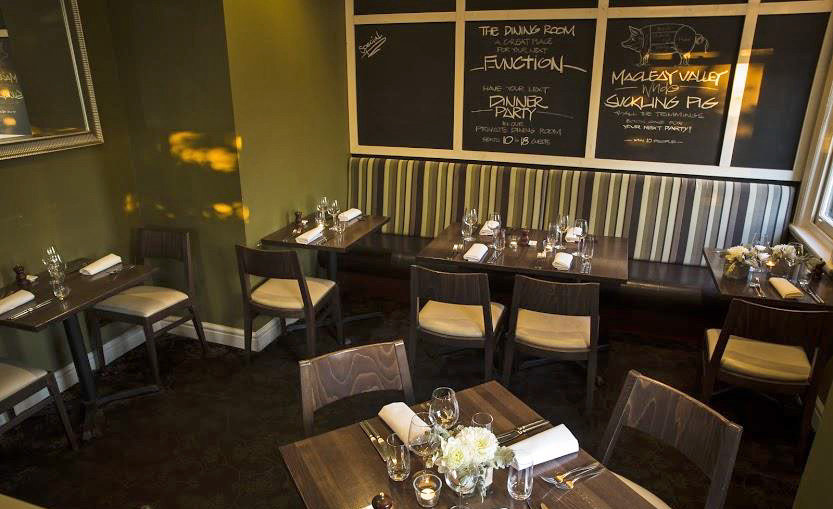 But looking to expand further, the couple have listed the business, just three kilometres from the Sydney CBD, and proximate to the White Bay and Bay Precinct Redevelopment noted as a State significant project by NSW government, slated to bring  huge economic growth to the area.
"Balmain is a wonderful suburb that is very popular, and a highly desirable place to live and socialise," offers Queally. "The Mayor is very pro-business and committed to supporting business in the community.
"But we're planning to buy a freehold, rather than paying rent to somebody else."
The Riverview is on a five-year lease that commenced April last year, with a further two five-year options, paying $339k annual rent, with yearly increases of 4.25 per cent.
While the gaming offering is increasing, Queally says the pub would benefit from a TAB, and more could be done with the business' offsite catering, focusing on premium specialty solutions.
It recorded circa $2.7m in revenue in FY17, and sources suggest the operation will see a sale price north of $1 million.
Queally has listed the leasehold with Manenti Quinlan's Nick Butler, who reports significant interest in the opening days of the sales campaign.
"The Riverview Hotel encapsulates every desirable feature of a classic neighbourhood pub.
"Long revered by locals and those from further afield, 'The Riv' combines its old-world, heritage features with a sophisticated yet modern bar offering downstairs, and 'hat-worthy' seasonal-produce-driven fare from the acclaimed restaurant upstairs."