Australia's favourite mid-strength beer has taken a pioneering step, to service Australia's fastest-growing beer category.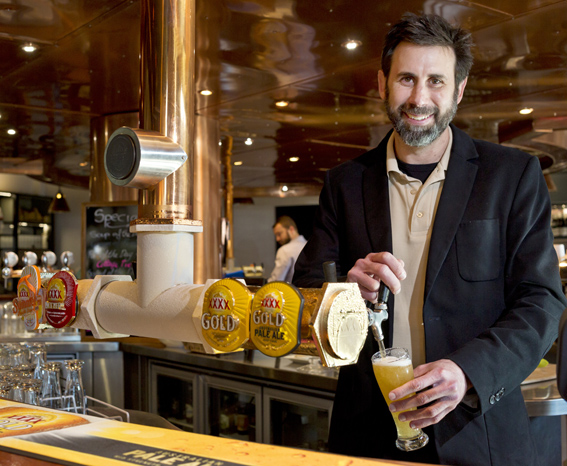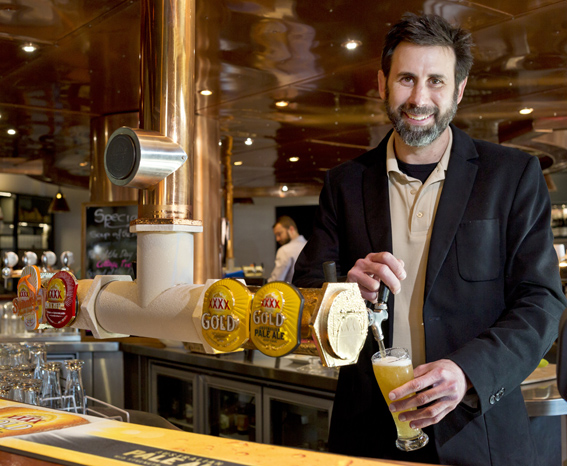 XXXX Gold Pale Ale offers the XXXX Gold "more flavour than you'd expect from a mid-strength" while tempering the hoppy flavour of a pale ale for a less bitter "easy drinking" result.
The much-anticipated release burst out of taps and cartons on Monday, and Lion is confident it will drive further growth in the lower alcohol category.
"We know that pale ales are in growth and this is the first pale ale to emerge from a classic mid-strength beer such as XXXX Gold, offering drinkers a new style from a brand they know and trust," said Tanya Marler, XXXX brand director.
Launched back in 1990, XXXX Gold stole the crown of Australia's top-selling beer from Victoria Bitter in mid-2012, becoming the first in this category to hold the title, and demonstrating beer consumers' increasing appetite for brews with a lower ABV.
"Today, more drinkers want to moderate their consumption due to increasing responsibilities and general wellbeing so they're looking for less than full strength alternatives," said Marler. "Mid-strength provides a great option for these drinkers due to the balance of lighter alcohol with great flavour.
"Our drinkers' tastes are evolving and they want more choice and diversity when it comes to choosing a beer. XXXX is committed to providing greater choice that suits more occasions and this new beer is an example of that."
The pale ale is brewed with a combination of specialty malts, Amarillo hops and fermented ale yeast. The national launch is being supported by marketing through TV, digital and social media, outdoor and print advertising, point of sale and PR.
XXXX Gold Pale Ale follows Lion's recent launch of Tooheys Darling Pale Ale into the new market of 'craft-style' mainstream label beers.