Artisan Australian spirits continue to make a splash in licensed venues across the country and across the seas, with Adelaide Gin bringing home a handful of international awards in its very short history to date.
Australian Distilling Co officially launched Adelaide Gin in March this year, during the Adelaide Fringe Festival.
Adelaide Gin was created with the goal of capturing the essence of Adelaide in a bottle.
It is the labour of love of self-confessed gin enthusiast founder Michael Hickinbotham and award-winning gin maker Dr Graham Jones
The spirit is a true London dry gin incorporating local and traditional botanicals in the hope of reflecting the character of the city, such as the Kangaroo Island lavender flavour profile.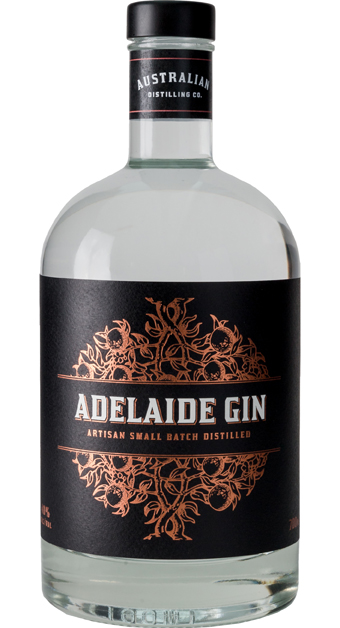 This extends further in the branding to the label, offering a nod to the copper on which the Adelaide Settlers built the city's foundations.
It took around a year of crafting to develop the final liquid result, seeing over 40 recipes created and fine-tuned. It was brought to life from the still at the University of Adelaide's Waite Campus, where it continues to be distilled, under the watchful eye of Dr Jones.
In the past month the new spirit has taken five global awards, including silver at the prestigious San Francisco Spirit Awards and a gold medal at the Berlin International Spirits Competition, plus another for its label in Denver.  
As a gin touted as "best drunk as frequently as possible" its creators are delighted with the recognition.
"We are ecstatic that Adelaide Gin, a product we're incredibly proud of, is now being recognised as a premium spirit across the globe," says Hickinbotham.
"It's a first-class gin with a unique range of botanicals that reflects a beautiful city and I really think it's thanks to our world-renowned gin distiller, Graham, that this gin is so fantastic."