Sydney's Australian Brewery (AB) is getting closer to its goal to be Australia's internationally recognised craft beer brand, with big success and exports in 2015 and even more slated for 2016.
Located in Rouse Hill, the Brewery forms part of the large format Australian Hotel & Brewery, which has become a family hub in the Hills district since opening around four years ago.
The craft beer operation is led by industry-recognised master brewer Neal Cameron, and was one of the first in the country to install a canning line – in line with the international trend toward cans for craft beer.
The AB has been exporting to Japan, Singapore and Hong Kong for most of this year, where its distinctive Aussie branding coupled with the low dollar have proved a successful combination.
Q4 of this year sees further shipments to India, Canada and Abu Dhabi, and the AB has enlisted local specialists in these destinations to address local markets.
"A trusted brand partner has been selected for each market," the AB's David Ward told PubTIC.
"To help with the increased demand, our fermentation capacity has been increased by a third, with four more 50-hectolitre fermenters and a new bright tank.
"This will help the brewers, where possible, to brew to spec for each export, keeping the beer as fresh as possible."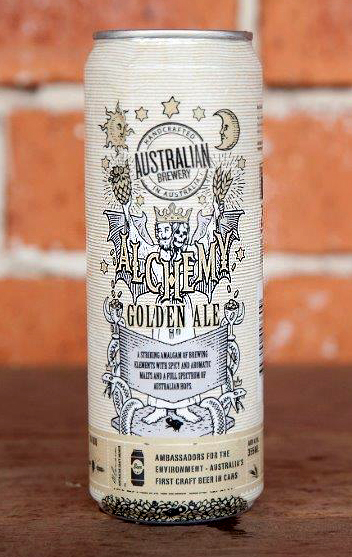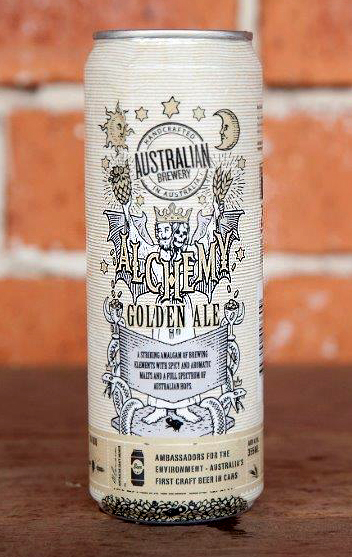 The official trade launch in Singapore took place 19 October, attracting operators and distributors, and local media. Ward reports Austrade "were tireless in helping" bring about the distribution agreement, which was secured earlier this year.
The AB has also added to its core range, now offering three more beers that have enjoyed critical acclaim: Saison D'Heretique – gold medal winner at this year's AIBA awards; All Star Session IPA; Alchemy Golden Ale – a "perfect summer session beer", in the AB's most striking can yet.
"Our recent success with export is another step closer to our goal of being recognised as Australia's craft beer brand internationally," said the AB's general manager, Marcello Colosimo.