The accolades continue for DrinkWise's campaign that aimed to help educate youth on the perils of irresponsible drinking.
'How to Drink Properly' was launched in early 2014 and was awarded Silver at the 2014 Spikes Asia Awards in September. Last Friday it received Silver again, at the highly coveted APAC Effie Awards in Singapore.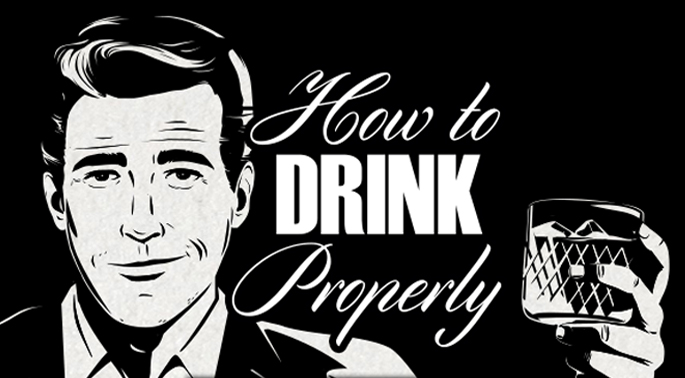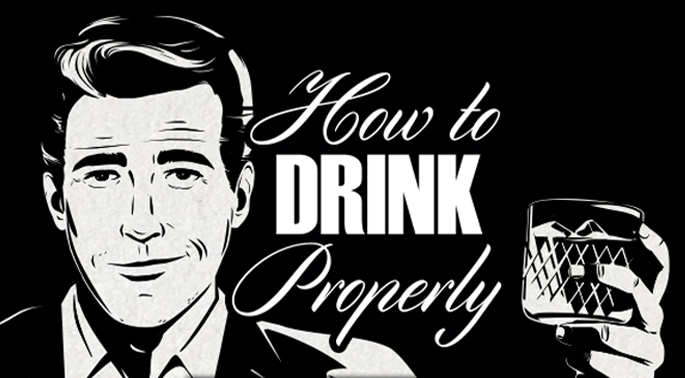 An "evidence-based social change organisation" DrinkWise Australia seeks to make the Australian drinking culture "safer and healthier".
The How to Drink Properly campaign was acknowledged for sparking public debate about youth moderation, using trusted mediums and speaking in their language to ultimately change attitudes toward drinking.
Just three months after its launch, a third of 18-24 year olds that had been exposed to the campaign reported they drank less on a night out. Research also found 81 per cent of young adults had begun thinking about the benefits of moderation and over half reported the campaign gave them a platform with which to discuss the subject with friends.
"It's pleasing for a ground-breaking campaign like 'How to Drink Properly' to be internationally recognised for its efforts in reminding young Australians to enjoy themselves, but to also be aware of the risks of excessive alcohol consumption," said DrinkWise chief executive John Scott.
"We are determined to succeed where others have failed – talking to the two million or so Australians who are aged 18 to 24 years, in the language they use, via mediums they trust, and providing content they will respond to positively and share with peers."
For more information, visit www.howtodrinkproperly.com.