International Game Technology continues to flex its muscles in the international gaming industry with the announcement of a massive merger and another milestone for Advantage Club.
IGT – a world leader in gaming equipment – has joined with the largest lottery business in the world, GTECH. The collaboration sees a powerhouse of technology, innovative content and gaming experiences that has begun trading on the New York Stock Exchange (ticker IGT).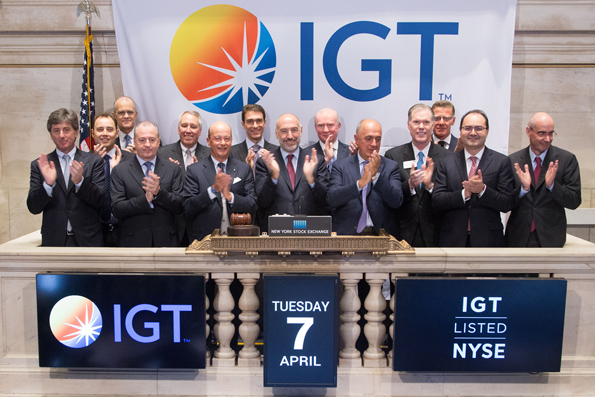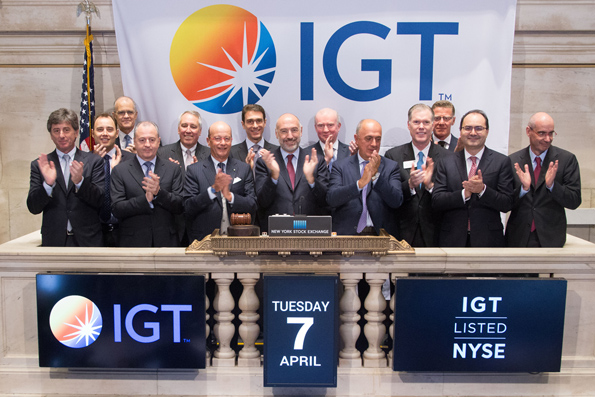 GTECH CEO Marco Sala has been installed as CEO of the new entity, and lauds the partnership as "a winning combination".
"We will provide top performing content across multiple platforms enabling players to experience their favourite games across all regulated segments and channels, all with our unwavering Customer First approach.
"With a truly global reach, we will share expertise and experience both geographically and across market segments," said Sala.
IGT in Australia has also announced the significant milestone of 20,000 EGMs in venues throughout Australia being managed through its Advantage Club system.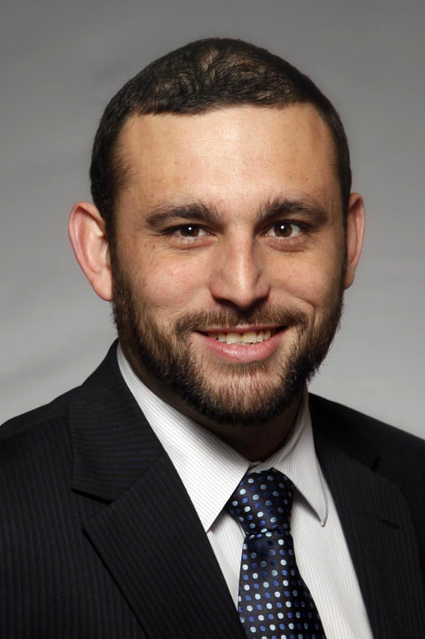 The company says the system benefits venues through regular product upgrades, delivered timely to all regardless of size, with one central source for support.
"This is a great milestone for IGT, marking the significant investment we have put into the Australian market and a testament to the faith our customers have in our system," said John van Waard, IGT systems product manager.
IGT is also releasing the newest upgrade to Advantage Club, with multiple new features. But chief amongst these are its marketing and bonusing tools, which help venues run more effective and measurable marketing programs that can significantly boost both patron loyalty and levels of service.