The bustling Albion Hotel in tightly-held southern NSW comes to market as long-time owners look to move on.
The four-level Albion is a handsome Art Deco centrepiece of border town Albury, on main road Dean Street, central to a busy shopping precinct.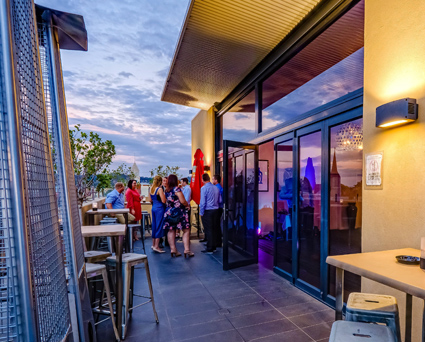 It offers a main public bar, function areas, multiple kitchens, gaming with 13 machines, and a rooftop bar area. Revenue for FY18 exceeded $2.5 million.
Albury is a town of more than 50,000 people, six hours' south-west of Sydney but just a few minutes from the Victorian border and sister town Wodonga.
The region has seen very few hotel transactions in recent years, with the leasehold sale of Soden's last year the only activity since 2015.
Brendan Cooper has owned the Albion since 2004, but sees a bright future for it under new ownership.
"Putting it on the market is a mixture of emotions for us, but we are excited to see the incoming operator build upon the platform we have left behind."
Cooper has engaged HTL Property's Blake Edwards and CBRE's Ben McDonald to market the Hotel, with expectations the greatest interest will come from the capitals.
"The asset has an excellent footprint and quality infrastructure, in particular the rooftop bar area, which is being underutilised by the current operator," offers McDonald. "We can envisage a new operator better incorporating the various offerings to create the premier hotel in Albury."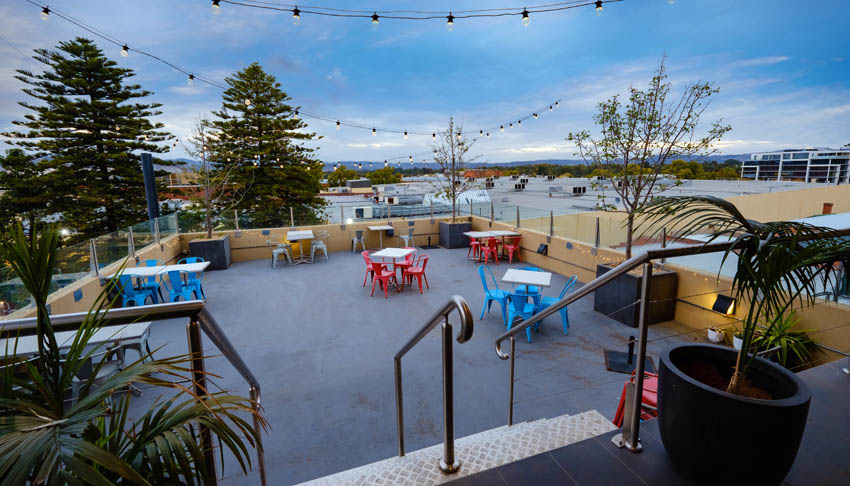 This listing follows the $8 million sale of Griffith's Area Hotel, a few hours' north of Albury, chased by several notable Sydney hoteliers as Edwards reports "operators are now looking further afield than ever before for opportunities".
The freehold going concern of the Albion Hotel is being sold via Expressions of Interest, closing Thursday 30 May.