The much-anticipated latest round of anti-bikie laws is set to go before South Australia's parliament – but not before being amended to reflect consideration for the hotel and hospitality industry.
Attorney-general John Rau announced alterations to the proposed Bill that included some address updates to known bikie haunts, but importantly the removal of proposals to force staff and operators at licensed venues to refuse entry to members of outlaw motorcycle gangs.
South Australian Premier Jay Weatherill had recently alluded to "a response" by the gangs that could be directed at "individual members of parliament" – and AHA SA CEO Ian Horne said it should go without saying hospitality staff should be afforded similar consideration.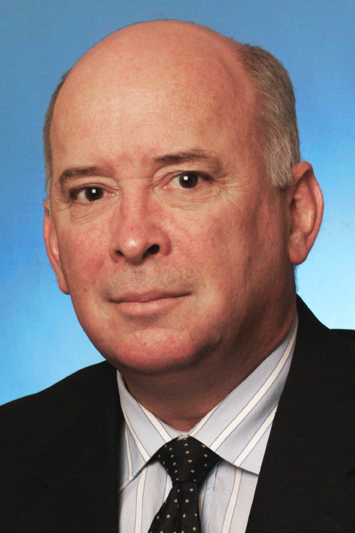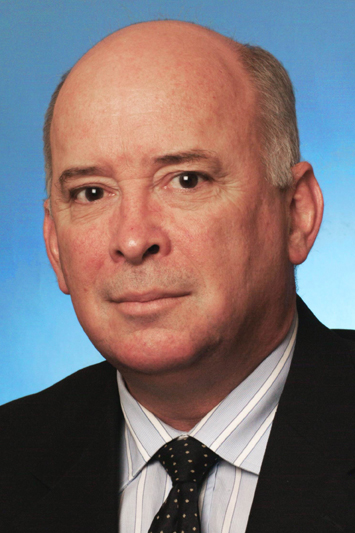 Today, Horne told PubTIC "common sense had prevailed".
"The Minister saw the great merit in our argument, and the legislation will make it quite clear that food and beverage staff management or licensees will not be expected to physically remove outlaw motorcycle gang members without police support.
"There is a high level of support for the broad thrust of the proposed legislation, but not the creation of an additional offense for a licensee simply conducting their business," said Horne.
"If the Premier deemed it necessary to brief members of Parliament on the potential for threats and intimidation to them, then it follows that employees and management are likely to be subjected to similar behaviour."
The revised laws could see it be made illegal for gang members to be out in public with two or more others from their group, and for bikie groups to recruit new members.
Rau likened the situation to the Federal Government's introduction of laws to combat terror groups.
"It is simply saying that the parliament is of the view that these organisations are a threat to public safety, are involved in extortion, manufacture and distribution of drugs and are completely resistant to any form of encouragement to behave in a proper way."