Industry up-and-comer Adam Drabarek is living the Australian dream of owning his own pub, having recently secured title to his thriving Imperial Hotel operation in Coonabarabran.
After a couple of years renovating houses on the central coast, living in successive building sites as they built capital, Adam and wife Tegan began looking for candidates for their first pub.
Having worked in pubs since he was 18, the 33-year-old Drabarek had a good idea what he wanted and a checklist to reference, looking to something with single bar operation, a bistro, gaming – with at least 10 machines, accommodation – with at least eight rooms, all in a good location.
"I started hunting around for a leasehold," says Drabarek. "I had actually been looking on and off for many years, but wasn't in a position to have a crack at a worthwhile operation."
In July 2018 the couple sold everything and bought the leasehold at the Imperial from Compass Hotels, through Deane Moore of Moore & Moore Real Estate, with the option to later purchase the freehold. Financing was managed with CBA pub specialist Alex McCormack.
The pub more than achieved everything on the checklist, with additional EGMs and 36 accommodation rooms.
Relocating to Coonabarabran, around 450 kilometres north-west of Sydney, they set about making more of the Imperial.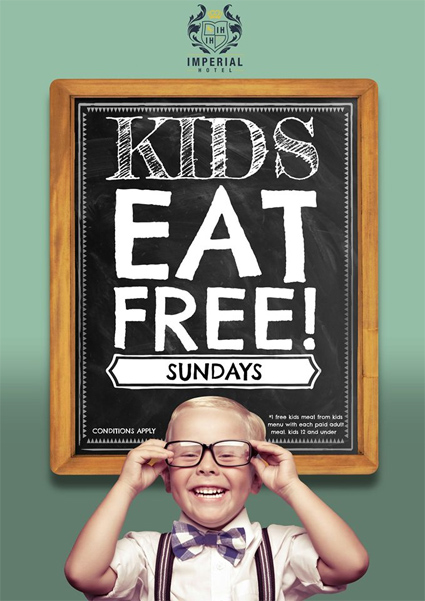 This included additional touches and TVs to the main bar, and a revised and rebranded dining area, with 'shabby chic' furniture, plants and a new chef. The gaming operation was upgraded, with a new floor plan and more machines in the smoking solution, the addition of CRT, new entries from the street and beer garden, and scented air-conditioning, including in the outside area.
Still to come is the beer garden facelift and renovation of the accommodation.
The results have been dramatic, with the business achieving its projected EBIT for FY19 in just six months. This greatly contributed to a successful settlement last month on the freehold, and Drabarek is appreciative to everyone involved.
"The locals are a great bunch, and I'm very grateful for their support. 
"Deane Moore was great to work with, and achieved a good result for myself and the vendor.
"Dave Richards at Compass Hotels was a great landlord; he mentored me and was a big help in getting my first lease and then freehold. He knew the pub's potential and could see my drive would capitalise on that potential.
"It's been a great experience and I would encourage managers and licensees to take a punt on an opportunity."