Tragically, following Monday's report of a teenager that was cowardly punched in the head during a brawl on Saturday, the Cronin family had to make the harrowing decision to turn off life support.
19-year-old Patrick Cronin was reportedly helping a mate who had been knocked over and was being trampled as the brawl, which involved up to 30 people, spilled out of The Windy Mile hotel around 11pm Saturday.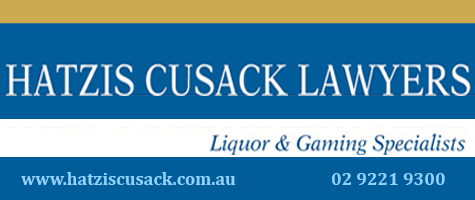 Someone saw the opportunity to strike without retaliation and Cronin was hit in the head. He soon walked with friends to another premises, where he began feeling unwell and vomiting. Paramedics were called at 1:18 am and he was taken to Royal Melbourne Hospital.
Late on Monday the family made the "hardest decision" to turn off his life support due to no prospect of recovery.
Only hours earlier Victorian Police had released a grainy CCTV image of a person of interest believed to have been involved.
A 33-year-old man later presented himself to Spencer Street police headquarters. He was remanded in custody and charged with murder. He appeared in an out-of-sessions hearing.
Boxer Danny Green is the face of a campaign against this type of unprovoked violence and appeared on numerous media channels yesterday stressing the need to get in the minds of the perpetrators of such acts.
Green spoke how otherwise normal individuals – particularly adolescents – can make a stupid split-second decision to do something they would not normally do. He cited that while violence levels have dropped statistically over recent decades, the incidence of "coward punches" has increased and the way to counteract it is applied education.