Byron Bay's Beach Hotel is rumoured to be still on the market, with price expectations of $75 million.
The massive beachside operation, known locally as the 'Top Pub', occupies 4,585 m² overlooking picturesque Main Beach. It was built in 1990 by John 'Strop' Cornell from his proceeds of the blockbuster Crocodile Dundee film.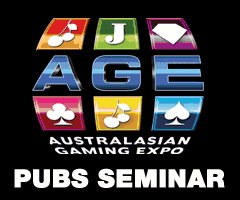 It incorporates multiple bars, a bistro with alfresco dining area, beer garden, a walk-in bottleshop, gaming room, 25 accommodation rooms, pool with heated spa, and conference facilities.
Cornell sold the freehold going concern in 2007 for $65 million to Melbourne businessman and restauranteur Max Twigg.
The pub operation is leased to Melbourne pub veteran John van Haandel until mid-2017, but van Haandel has already taken up the first of two ten-year options on it.
Annual rental income is around $4.2 million. The sale price expectation of $75 million quoted in The Australian would represent a passive investment yield of 5.6 per cent.
Comparable large block coastal investments have returned closer to seven per cent, which would put valuation around $60-64 million.
It was brought to market last year collaboratively by hotel specialists CBRE and Ray White, who declined to comment on the current status of the boutique big-ticket investment.