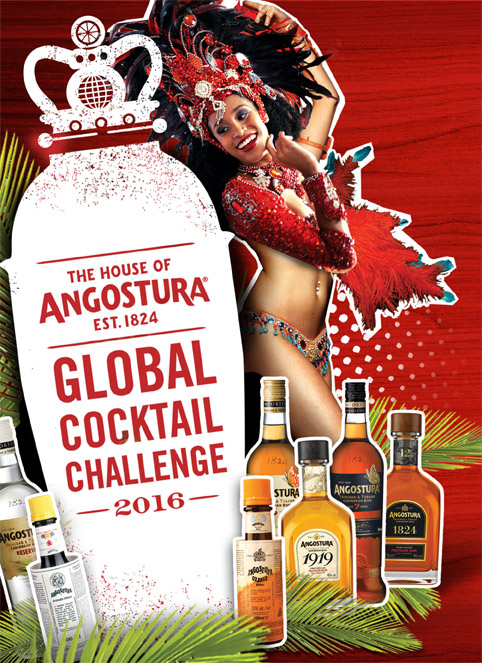 Amid expectation as global title-holder, the best Australian bartenders will soon compete in the national finals of the latest Angostura Cocktail Challenge.
State winners from NSW, WA, SA, Victoria and Queensland will go head to head at Castle Hill's Hillside Hotel on Monday, 31 August – in the spotlight of defending Angostura Global Brand Ambassador and current world champion, Australia's Mike Tomasic.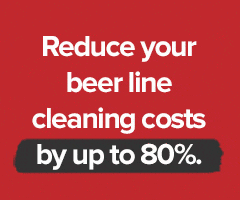 The national winner will receive $A10,000 cash and fly to Trinidad to compete in the 2015 global competition, vying for $US10,000 and the job of being the next global ambassador.
Tomasic praises the 'naked' format of the competition in Australia, which dictates competitors deliver drinks that are true to the concept of what a cocktail should be.
"In my opinion, it's the best cocktail comp globally, because it's a simple format. It encourages classically oriented cocktails without all the fanfare and fuss, and that means your cocktails have nowhere to hide. You have to think hard about the drinks you put forward.
"As a result, once you win the Australian leg, you go to the Globals well prepared and in with a great chance of taking out the top gong.
"I wish all the finalists the best of luck. It's an awesome gig."
Brand manager for Angostura distributor island2island, Brittany Page, says they have been again "impressed by the creativity" seen in the State heats, and offers some advice for the finalists.
"We've met some incredibly passionate and talented bartenders on this whirlwind tour of the country.
"At this stage of the competition, they will have to be more innovative and demonstrate their capacity to create well‐balanced cocktails to stand out from other finalists.
"They will need to think about the fact we are also looking for someone to represent Angostura as an ambassador, so professionalism and presentation is key.
"We are looking to send the very best to Trinidad to compete."
The national finalists are:
Jimmy Irvine, Baxter Inn, NSW
Joe Sinagra, Bobeche, WA
Roman Tazhdynov, The Bibliotheca Bar, SA
Paul Ramsay, Dutchess, Victoria
Alex Boon, Jahh Tiger, Queensland