After two decades at the wheel, Lance Gilbert has put up his beloved pub in mid-western NSW.
Gilbert spent time in Yenda as a youth, his family operating a farm close to town. His mother had been brought up in the town, and worked there as a young woman.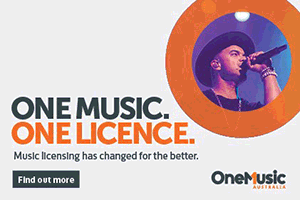 Leaving to take on a lease at Woy Woy for the better part of a decade, his affiliation with the region drew him back, purchasing the Yenda Hotel freehold in 2000.
"I wanted to come back to the bush, but never dreamt I'd come back to a hotel that I knew, and people I knew so well," recalls Gilbert. 
"It's a great community and I've made many friends over the years, young and old, and reconnected with guys I knew before but didn't really know."
The two-storey Yenda, built 1925 in post-Federation styling, enjoys a prime main street location on a commanding 2,096sqm lot.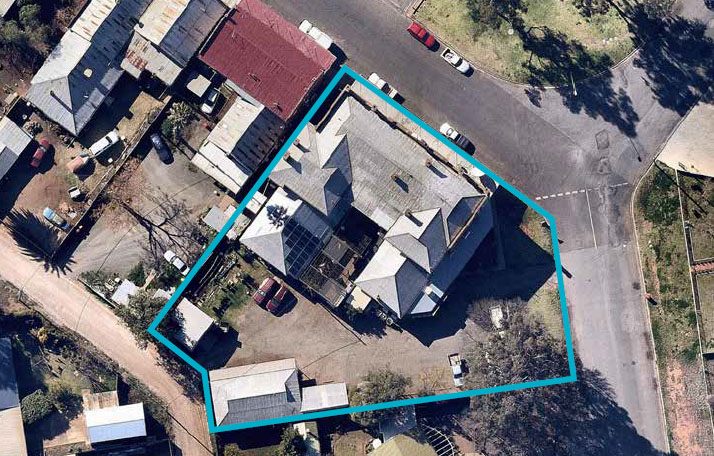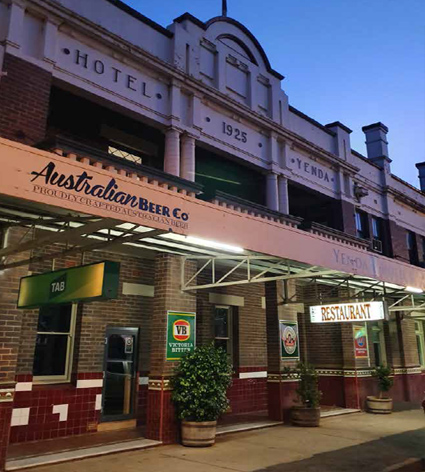 It features a public bar with Keno and TAB, commercial kitchen and restaurant – currently leased out, beer garden, gaming room with 13 EGMs in smoking solution, 14 pub-style accommodation rooms and four ensuited motel rooms, plus a manager's residence.
Figures show weekly takings in FY19 of more than $31k, representing a big increase on the previous year.
The Yenda is the only pub in town with gaming, yet gaming is the weakest of the revenue streams, bringing just 15 per cent of the total. The room counts aging hardware, and no CRT.
Yenda is a town of around 1500 souls, around 550 kilometres west of Sydney. It is home to Australia's largest family-owned winemaker, Casella, and its joint venture with CCA craft brewery Yenda Beer. 
The town is said to have 'full employment', with local industries plying for new workers.
Now in his late 50s, Gilbert thinks it's time for a change of pace.
"I've been in pub game 28 years, and just looking to exit at this stage, take a break and have a look around. I don't know if we'll go back into the industry or not."
He has engaged HTL Property's Xavier Plunkett, suggesting the business will benefit from a fresh approach.
"There is significant blue sky presented by the Yenda Hotel … upgrading the current gaming offering, bringing the leased food operation back in-house and driving the accommodation aspect of the operation," offers Plunkett. 
Market indicators suggest the asset will fetch around $3 million.
The freehold going concern is being sold via Private Treaty.