Sunshine State staple XXXX has continued its brand push, re-opening its self-titled brewery bar after an extensive three-month renovation.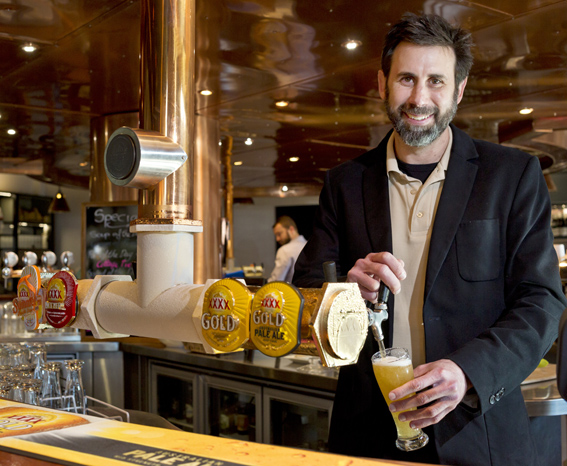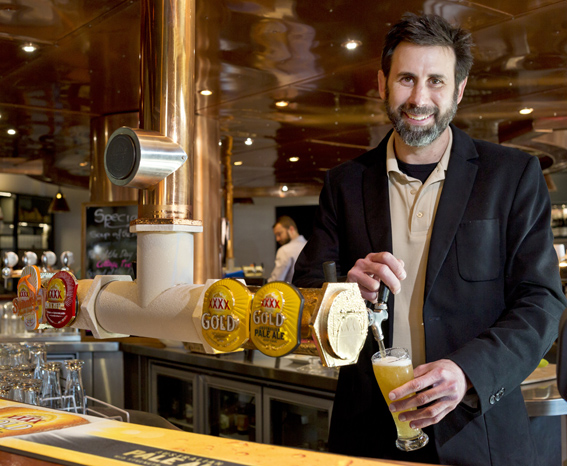 Touted as the freshest place on earth to enjoy XXXX beers, brewed on-site, including the country's number one mid-strength, XXXX Gold, and the new XXXX Gold Pale Ale, the venue is a complete immersion in the Queensland stalwart beverage.
The brewery attracts an average 22,000 Australian and international visitors annually to its unique brewery tour and 135-year history, with plans to increase tour numbers to meet the anticipated growing demand.
"We wanted something modern, but timeless, that comfortably represented XXXX, while still delivering a premium venue experience and service to our visitors," says Stewart Wheeler, XXXX Hospitality general manager.
"We are excited to reopen our doors, and provide an authentic extension to the brewery experience.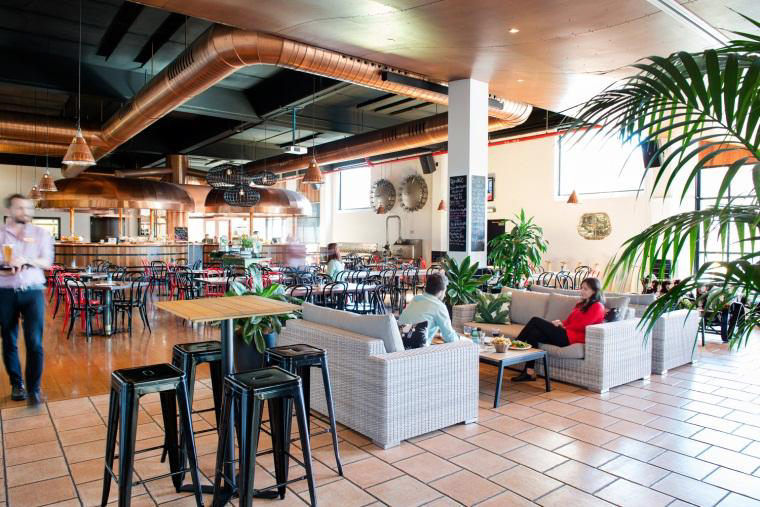 "This is a place where our brewers come for lunch or dinner and speak with the public over a fresh XXXX beer, straight from the Brewery – a proposition that we know is pretty unique in Queensland."
The new look was designed by Brisbane-based Elm Interiors, and features a revitalised dining area and beer garden, and designer furniture and light fixtures by Darcy Clarke, with a new function space still under development.
The all-new menu describes "honest Aussie cuisine" created on the premises to complement the beers brewed on the premises.
XXXX recently released a craft-style addition to its line-up; XXXX Gold Pale Ale became the first mid-strength beer in this increasingly popular not-too-hoppy flavour style.