The Walker Douglas Group has teamed up with Callen Hotels to offer the freehold going concern of Singleton's handsome Imperial Hotel. 
The 'Impy' Singleton overlooks main drag John Street, just off the New England Highway through town, around an hour's drive north-west of Newcastle.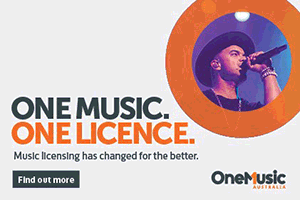 Walker Douglas Group (WDG) has had a long and active interest in a variety of regional hotels. Its Imperial has been tenanted in recent times by Callen Hotels.
Recognising the market opportunity for strong pubs in the region, the two entities have combined interests to offer the business and property to the open market.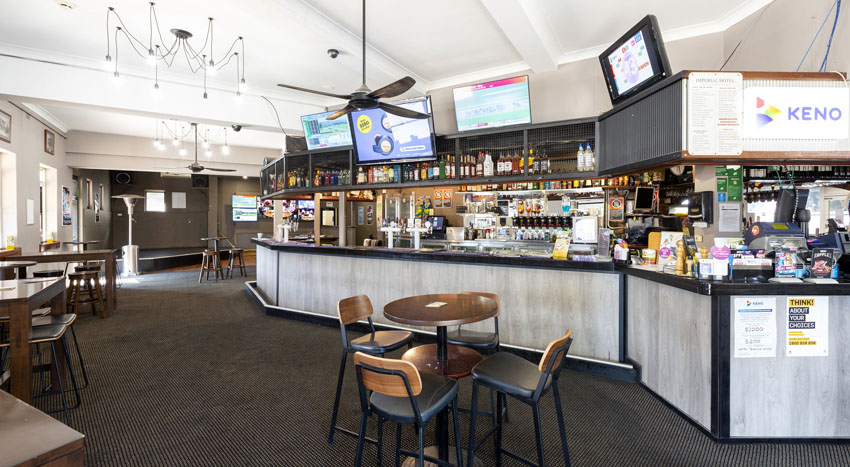 Established Sydney publicans such as Andrew Lazarus and Arthur Laundy have espoused the wisdom of Newcastle region opportunities, and Sam Arnaout's Iris Capital has established an enviable portfolio of hotels and development projects in Newcastle and surrounds.
WGD and Callen Hotels have engaged CBRE Hotels' Ben McDonald and Moore & Moore Real Estate's Deane Moore to market the opportunity, at a time when suitable 'bolt-on' acquisitions in the area are becoming harder to find.
"The recent recalibrating of the cash rate by the Reserve Bank has fuelled the hunt for high cashflow assets that offer further scope to enhance," reports McDonald.
"The Imperial Hotel is one such asset that buyers need to look at for those very reasons."
The pub boasts balanced trade and a sizable block around 1,000sqm, in a town showing a robust economy largely due to long-term mining interests, plus a significant tourism market.
"Having recently undergone a cosmetic refurbishment of the ground floor, the ability to activate the 12 first floor accommodation rooms to drive profitability and the inclusion of the 3am hotel licence with 15 poker machine entitlements, we believe the Imperial Hotel will be hotly contested by a seemingly insatiable market," suggests Moore.
Market indicators suggest The Impy will see sale price north of $3 million.
The Imperial Hotel Singleton is being sold via Expressions of Interest, beginning tomorrow and closing Thursday, 1 August.