Queensland's new Labor Government may not get the chance to ram through flawed restrictions on licensed venues, as it battles its own issues on violence and anti-social behaviour.
Late last week the newly-elected State Government under Annastacia Palaszczuk reiterated its intentions for a 'Newcastle-style' gamut of restrictions on venues, the supposed benefits of which were parroted by the State's Police Union in a broken record-style repeat of the same old flawed "proof".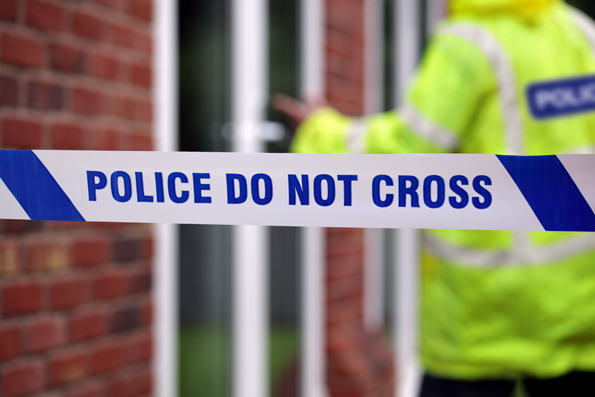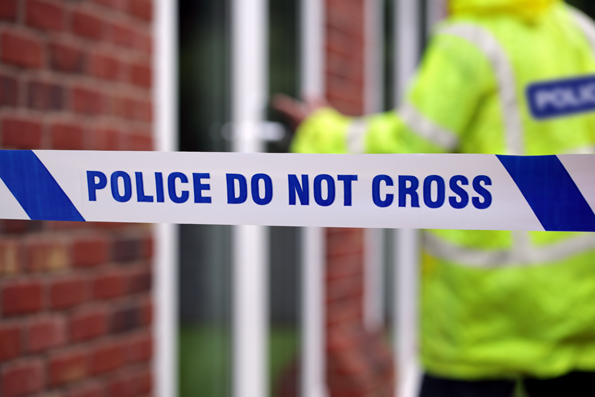 Queensland Police Union President Ian Leavers spouted praise for Palaszczuk, citing she had the "ticker" to do what others had "failed to do". Unsubstantiated inflammatory rhetoric went unchallenged as the union representative claimed "countless lives will be saved".
Leaver went further to accuse previous Governments of being "slaves" to the alcohol industry and freely substituting evidence for opinion by claiming [he] now "knows" the so-called Newcastle model will work – despite evidence by those actually involved that measures between venues and police were actually the catalyst for change and not the knee-jerk blanket that was thrown over them.
"Any person who would not support this measure is playing politics or in the pockets of the alcohol industry," slandered Leaver – as reported in the Brisbane Times.
Thankfully, the legislation may never materialise as the new minority Government slips into a PR storm over, ironically, the issue of violence and AVOs against one of its own.
It has emerged that Cook MP Billy Gordon covered up a history of crime including an Apprehended Violence Order and accusations of domestic violence.
The ousted Newman Government had opted to leave trading conditions intact and instead focus on education and increased police powers – exactly in line with recommendations made by expert analysts in the field of alcohol and societal issues.
Advocate groups QUT Guild and No Curfew rightly criticised the proposed restrictions, suggesting irresponsibility on the part of the Government for "pushing through" its agenda prior to the completion of the Newman Government's Safe Night Out Strategy trial period.
QUT (Queensland University of Technology) President Jack McGuire suggested the premature closures, slated for 1am, would affect both the employment and study prospects of students that hold down part-time hospitality jobs to make ends and learning commitments work.
If you would like to voice your concern over any plans to shun evidence and politicise the subject of trading hours in licensed venues, the Queensland Labor contact form can be found here.