Attractive staff uniforms are a major consideration for employment by millennials and preferred by most of the population, according to a study by YouGov Galaxy.
Melbourne-based uniform company Cargo Crew commissioned the wide-ranging survey by YouGov, which found a modern, stylish uniform was key to young workers. One in four would only apply at a business with an attractive uniform.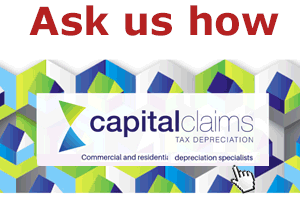 It was also found that 93 per cent of Australians believe a uniform reflects well on a company, and even more prefer businesses where staff wear branded clothing as they are easier to identify.
Cargo Crew service hospitality, retail and corporate sectors, tailoring staff clothing with specific or clever features, and durable fabrics.
Major clients include Nandos, Dulux and Freedom, as well as many pubs, such as the Beer Deluxe venues, Kirribilli Hotel, Riverland, and the award-winning Garden State Hotel.
"Cargo Crew has enjoyed working with many pubs over the years to dress their teams in delivering fashionable yet practical uniforms," reports founder and creative director Felicity Rodgers.
"Pubs are often widely represented by a younger demographic of staff who create a buzz for their visiting patrons, and the right uniform helps support this experience."
Rodgers says a lot of pub clients get involved in the process of curating the perfect items for staff to wear in their venues, and finds an increasing number of staff posting on social media in their garb to aid the brand.
"This is a great opportunity for venues to further promote their culture, with the uniform being part of welcoming staff into the crew."