The Macintosh family has parted with their beloved Crossroads Hotel at Narrabri, having rebuilt and expanded upon the 1861 pub.
After being closed for many years, the hard-working family of five orchestrated every aspect of the old building's restoration, from design to construction.
Focusing on the food offer, an all-day every day kitchen fed the bistro, restaurant and accommodation areas, and a pizza oven topped off work done in the beer garden.
The original ten accommodation rooms were upgraded, in 2013 winning the AHA NSW award for Best Budget Pub-Style Accommodation. In 2015 an additional 14 rooms were built in a separate structure on the block. All 24 are rated 4-Star and self-contained, with ensuites and kitchenettes.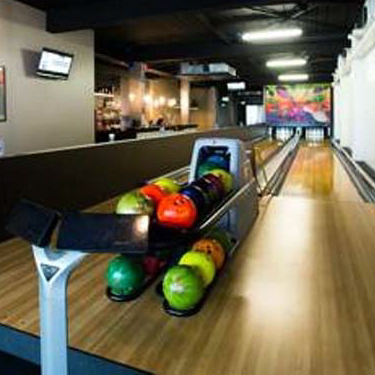 And notably, a fully functional, automated two-lane bowling alley was installed.
The pub has been doing solid trade, FY17 turning over $2.8m, netting $340k. Revenue came predominantly from the bar (40.7 per cent) and food (34.8 per cent), with apparent significant upside still to be found in the accommodation, representing just 19.9 per cent, and gaming. The two machines (and four unused permits) bringing in just 1.5 per cent of earnings.
But looking to diversify their investments, the pub was reluctantly put to market last year through CRE Brokers.
This month a sale was confirmed, the leasehold interest selling to Dave Hamel – son of a former policeman and publican – for around $850k, representing a healthy 40 per cent return on investment. The ten-year lease includes a further six five-year options.
The freehold of the property sold to a private individual – a former abattoir worker that has now achieved "his dream" of owning a pub, graduating from a convenience store then a caravan park – for around $3.2 million, showing a 10.3 per cent return.
CRE's Steve Pursell and Scott Taylor report there were four interested parties in the sale of the family's "labour of love", based in its better-than-metro yield offering and the rising opportunity of regional growth corridors.
"It was an emotional settlement with plenty of tears, beers and cheers for all involved," remarked Pursell.
"Quality assets offering a point of difference in rural areas are as strong, if not stronger than they have ever been."