Iris Group has gotten the go-ahead for stage one of the massive redevelopment of its Kings Cross landmark, the Mercure Hotel.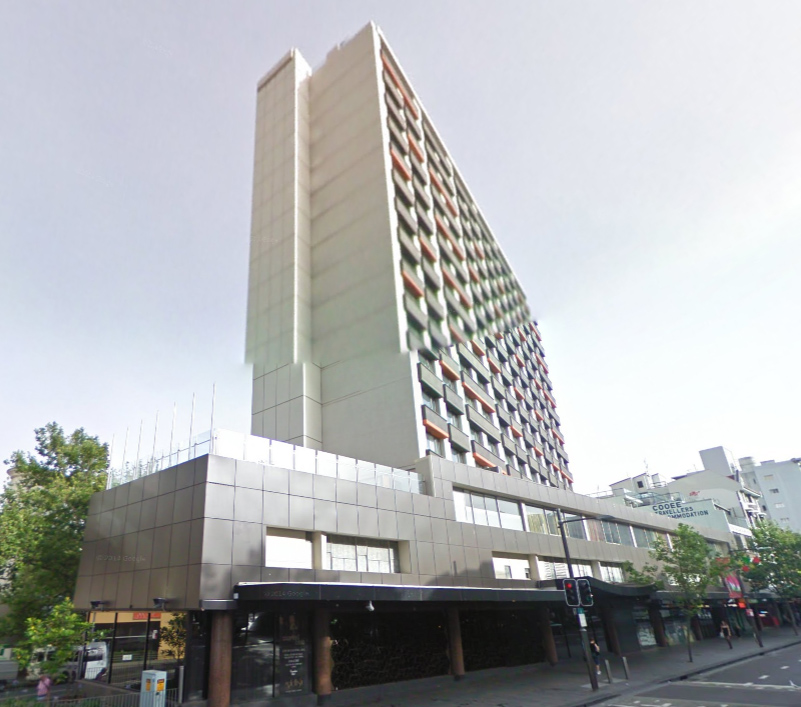 The Group purchased the mixed use property for $65 million in late 2012 from Australand Property Group. The building incorporated licensed venues top 25 gaming pub the Crest Hotel and late-trader Goldfish, as well as 224 residential apartments and extensive retail space and street frontage.
Iris CEO Sam Arnaout flagged plans at the time for redevelopment in line with other properties the Group has taken on, with the Mercure headed for high-end apartments in the bustling, evolving Kings Cross district.
Now, over two years later, stage one of the plan rumoured to be worth a staggering $30o million has been approved to reinvigorate the somewhat dated building into a striking "hourglass-shaped" apartment tower over revamped retail and licensed offerings.
The project will transform the accommodation into 139 apartments of one, two and three bedrooms, sporting views from level three and above. These are flagged to go on sale in just a few months through CBRE.
The Kings Cross and Potts Point districts have seen tumultuous times in recent years, with many suggesting its future lies in becoming a re-shaped and gentrified residential hub.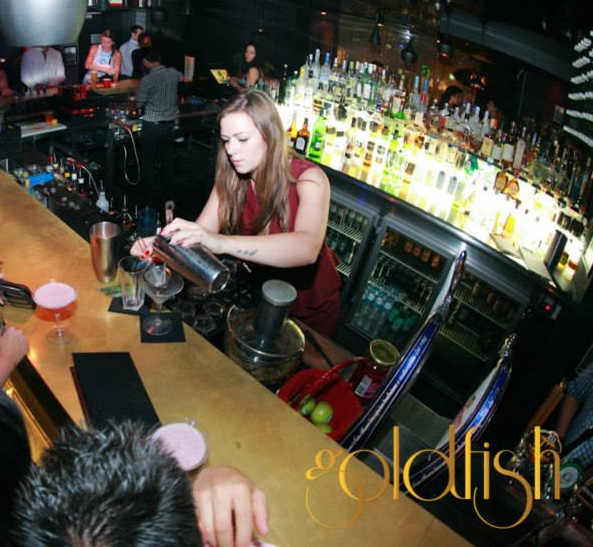 Iris has executed similar residential-above-hotel redevelopments at the Clovelly Hotel, and the landmark Hunters Hill Hotel, each now enjoying broad trade in sophisticated and diverse offerings.
Arnaout told The Australian he believed the area would become highly desirable as residential.
"The redevelopment of the Mercure Hotel site will connect Macleay Street with Darlinghurst and further contribute to the repositioning of Potts Point as one of Sydney's most sought after suburbs."