The battle for the beaches hit top gear last night as Merivale CEO Justin Hemmes signed on to take over the iconic Newport Arms Hotel.
Only a few months since the Laundys and Fraser Short purchased the nearby Mona Vale Hotel in a big money deal from Peter Beaumont's Fernwood Group, Justin Hemmes' Merivale has purchased the Newport Arms in the same suburb from the Bayfields family.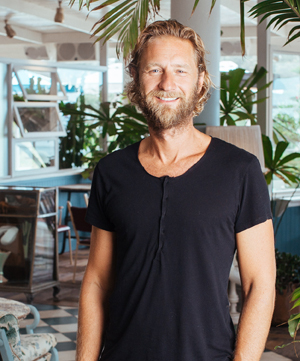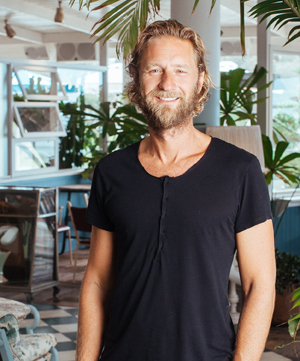 Merivale announced the deal today as "an exciting addition" to its growing hospitality portfolio, with Hemmes eager to begin another project along the lines of his transformation of Coogee's Palace into a Pavilion.
"The Newport Arms is undoubtedly one of Australia's most iconic pubs," said Hemmes.
"It is a spectacular property in a beautiful location and holds a very special place in the hearts of locals. Assets as unique as the Newport Arms deserve to be celebrated; we cannot wait to join the community".
Outgoing owner Wayne Bayfield described the sale as a watershed moment for the family, and a decision that did not come easily given the desire to pass the baton to someone "who would ensure its longevity with the community".
"The fact that the hotel has been sold to another family-run business is of great comfort to us," said Bayfield.
Merivale will be handed the keys in May, and the trail-blazing operator will reportedly continue with the current hotel layout until it gets in tune with the surrounds and the people of the Northern Beaches – who have taken strongly to Hemmes' venue at the other end of the Peninsula, Papi Chulo on Manly Wharf.
After soaking up a bit of Newport, Merivale plans to integrate some of the flair that has brought it so much success in recent years.
The sale campaign was conducted by Andrew Jolliffe of Ray White, who has a history of transacting A-grade pubs in the area and particularly for the Bayfields.
Jolliffe would not be drawn into revealing the much-anticipated price, but suggested is was "consistent with market guidance" provided throughout the campaign, which has seen speculation of a sale in the region of $50 million.
"Properties such as The Newport Arms transcend their asset category, and astute investors assess them on the basis of being property plays, significant cash flow opportunities and generationally held investments," added Jolliffe.