Amid emerging experts in everything from tastebuds to taxis, international judge, celebrated brewer, lecturer, author and beer boffin Neal Cameron ponders the perils of enthusiasm versus expertise.
So you go to a restaurant, and whilst perusing the menu you read that the chef has just opened the restaurant, after being a keen home-cook and Masterchef fan for a few years. The budding culinary master's success in merchant banking has apparently provided the necessary wherewithal, and here you are about to spend your hard-earned.
After erratic service and a frankly awful meal, you get an UberX home. After an erratic and frankly awful journey, you ask to see the driver's licence. He tells you that he's always wanted to drive a taxi, and while he doesn't actually have a licence he's learning on the job and he'll get the hang of it shortly – and will that be cash or charge, sir?
Driving to work the next morning your car starts making a terrible grinding noise. As you're passing the garage that serviced it just days ago, you stop in and ask them to take a look. It transpires that the mechanic who did the job has just joined the garage, and whilst terribly enthusiastic and passionate, has not actually done any training. They'll need the car for a week or so.
Rightly furious, you skip work and head to your favourite craft beer pub. You order a pint of something you've not heard of before, which a mighty $15 later turns out to be flat as a tack and curious-smelling. A bit of digging into the brewery and you find the owners are a couple of beer nerds who decided to open their own brewery after a week-long 'How to Brew' course. Your $15 has gone towards fulfilling their dream. Good for you.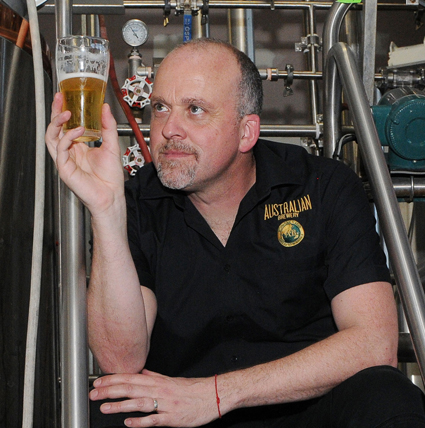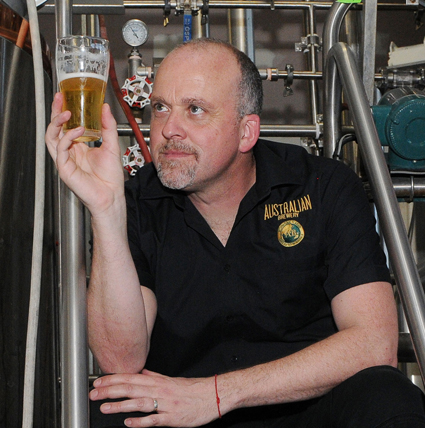 Passion and life-long dreams are great; qualifications, training and experience are better. Ask your local brewer for theirs.