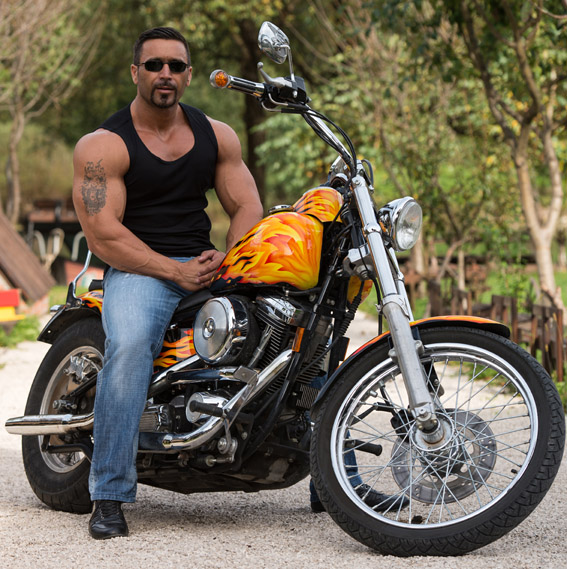 As South Australia's Premier warns the State's Ministers of potential "responses" to its latest War On Bikies, Government proposes hospitality staff man the front line.
The SA Labor Government and Premier Jay Weatherill have proposed a new batch of regulations against Outlaw Motorcycle Gangs (OMG), and hospitality staff could face a $10,000 fine for allowing them to enter or remain in a licensed venue.
Industry has slammed the proposal, which if taken as validation that such individuals – and more to the point, groups – represent a clear menace, obviously puts staff and security in harm's way.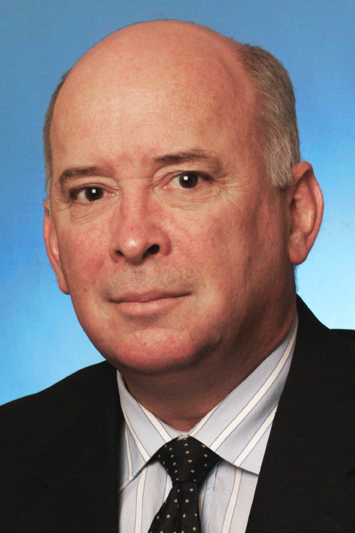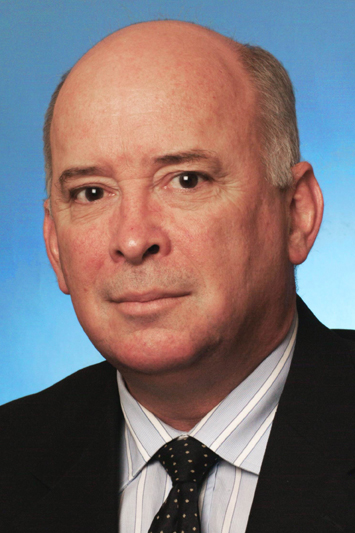 Speaking with PubTIC, AHA SA CEO Ian Horne says the proposal "simply ignores the threat" that could be subjected to employees and operators.
"If the SA Government is to deem certain OMGs as criminal organisations, and if as is reported members of OMGs will be prevented by legislation from wearing club colours, jewellery, paraphernalia and even exposed tattoos of Club insignias onto licensed premises, then for the protection of hospitality staff SA Police should be available and required to actually confront members of OMGs – not workers, managers or licences," stressed Horne.
This is certainly not the first time Labor in South Australia has attempted legislation against such organisations, but although previous efforts have been quashed in the Courts, general support amongst the parties and community tip this version to pass through Parliament.
"There is a high level of support for the broad thrust of the proposed legislation, but not the creation of an additional offense for a licensee simply conducting their business," continued Horne.
"If the Premier deemed it necessary to brief members of Parliament on the potential for threats and intimidation to them, then it follows that employees and management are likely to be subjected to similar behaviour."
Although Government and Police have sought to tone down the security risk implied in Weatherill's ambiguous warning*, the barriers to repercussion against hotels – potentially hours from the nearest rural police station – are considerably lower than those of politicians.
*We think it's likely that we'll see a response from the outlaw motorcycle gangs … maybe a response that's directed at individual members of parliament – Jay Weatherill