The Riverina region's Area Hotel is for sale, as a syndicate of investors look to capitalise on a bullish market and uplift in interest in strong regional hotels.
The private syndicate has owned the Area for 15 years, operating it under management.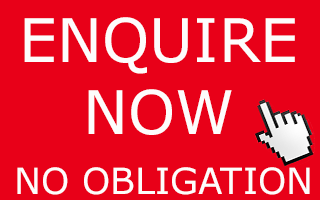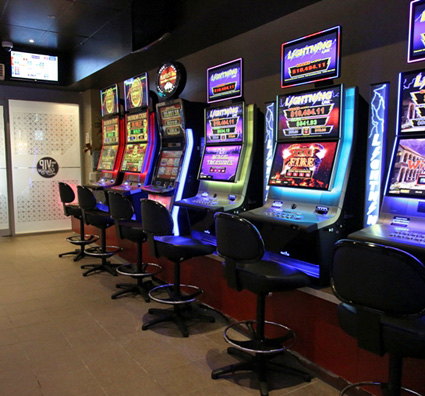 It reports over $4.5 million in annual revenue across a balanced mix of trade. Notably the gaming room, keeping 23 machines, only 12 of which are in a smoking solution, achieved #367 on the Liquor & Gaming list of NSW venues, topped by only three other pubs in the region.
The Area occupies a 1,291sqm site within Griffiths' main commercial and retail precinct, surrounded by retailers such as Coles, Woolworths, Bunnings and ALDI.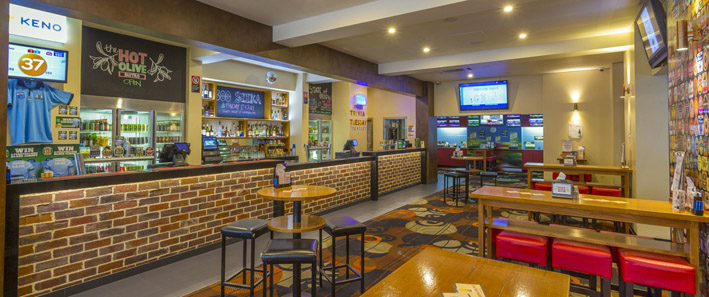 Griffith is a hub of the Murrumbidgee Irrigation Area – part of NSW's Riverina Region commonly known as Australia's food bowl. As per nearby Leeton and the national capital, Canberra, Griffith was designed by Walter Burley Griffin, its name coming from NSW's first Minister of Public Works, Arthur Hill Griffith.
Griffith became a city in 1987, and now boasts an airport and regional hospital, amid population of almost 28,000, but just five pubs.
The syndicate investors have listed the asset with HTL Property's Sam Handy and Blake Edwards, as expanding operators continue to look further afield in light of an ongoing shortage of stock in metropolitan precincts. Proximate sales have included the Amaroo Hotel in Dubbo, the Ophir Tavern in Orange and Wagga Wagga's Turvey Tavern.
"A review of the Top 20 regional NSW gaming pubs list will confirm that most of these pubs are either in corporate hands or owned by predominantly Sydney-based publicans," advises Edwards.
"[We] are receiving heightened enquiry from metropolitan publicans directed towards the regional gaming pub market, where value and upside is currently perceived to be better."
The freehold going concern of the Area Hotel is being offered via a national Expression of Interest campaign, closing Thursday, 4 April.