UPDATE: One of the men charged with the coward-punch death of teenager Cole Miller last year has walked free on time served.
21-year-old New Zealander Daniel Maxwell and his friend 22-year-old Armstrong Renata both plead guilty to charges arising from their roles in the death of Miller, which followed an incident in the early hours of 3 January 2016.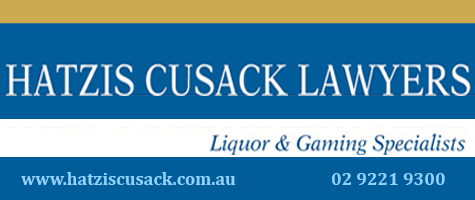 Miller and his friend Nick Pace were heading home through Fortitude Valley's Chinatown mall when they crossed paths with Maxwell and Renata, who had been out celebrating Maxwell's 21st birthday.
Maxwell is reported to have already tried to assault other people during the night, and court heard he said to his companion "want to see something funny?" before confronting Miller and punching him in the chest.
Pace was also punched, and Miller hit again from behind, by Renata, which caused him to fall and strike his head on the pavement.
Miller was a healthy teenager and promising water polo player, but the injuries were such the family was advised the next day to switch off life support and he passed.
Maxwell and Renata surrendered themselves to police the night after the incident, and their initial charges of grievous bodily harm were later upgraded to unlawful striking causing death.
Yesterday Maxwell faced sentencing at Brisbane Supreme Court, where he received an 18-month jail sentence that was immediately suspended due to time served.
Under Australian law convicted foreigners who serve more than 12 months automatically have their visa revoked. Having walked free from Court, Australian Border Force officers took Maxwell into custody and he faces imminent deportation.
Renata, who is believed to have delivered what became the fatal blow has pleaded guilty to unlawful striking causing death, which carries a maximum penalty of life imprisonment. He will be sentenced at a later date.
But people involved, including Miller's parents, were unsatisfied with the suspended sentence for the instigator of the incident, stating that the justice system was not reflecting the wishes of authorities and the community regarding such unprovoked violence.
"We understand the reasoning behind the 18-month sentence, but we are disgusted that a convicted criminal who is now an illegal immigrant is allowed to walk free on Brisbane streets," said father Steve Miller.