As strong market conditions continue to drive sales and purchases of prized pubs, craft beer mecca the Royal Albert is up for grabs.
Located in the heart of Sydney fringe Surry Hills, near Central Station, the hotel embodies the beer diversity and on-trend stylings of what has become known as a craft beer pub.
It was taken on around six years ago by a consortium of beer-loving investors that included licensee-owner Mick Bain. Applying some of the industry skill he accrued managing at Cargo Bar and Bungalow8 for Keystone under Fraser Short, Bain has turned the Royal Albert into a thriving haven for Sydney's boom in craft beer production and enjoyment.
It was awarded by TimeOut Sydney as Best Beer List in 2014, and People's Choice in 2015.
The classic corner pub has a compact footprint and single-bar operation, with a gaming room and 12 EGMs, and upside of ten upstairs offices currently not generating revenue.
It's being marketed by CBRE's Daniel Dragicevich and Ben McDonald, who note the desirability of the crafty pub's reputation.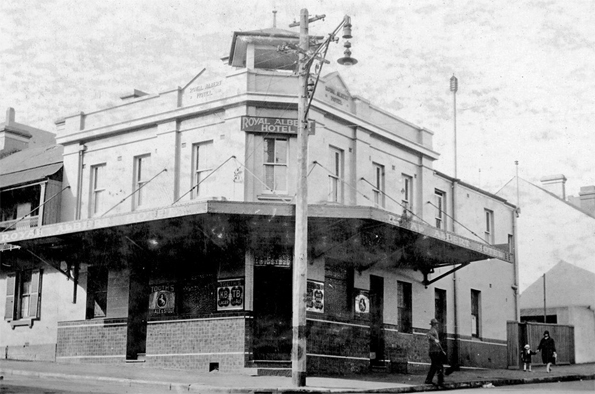 "The Royal Albert Hotel is at the centre of Sydney's craft beer revolution and offers incoming purchasers the chance to tap into what is widely considered the fastest growing niche market in the hospitality industry," offered Dragicevich.
"[It] is a venue that will continue its strong F&B offering and therefore financial performance for years to come."
Bain remained tight-lipped over future plans, but like fellow Mad Publican Ray Reilly, selling his Trinity to buy Sydney Park, is unlikely to stay out of the game for long.