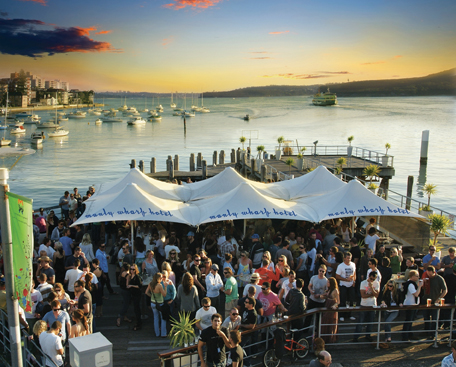 Entertainment-focused venues around the country packed in hundreds of patrons on Monday morning as the 49th Superbowl pulled record crowds around the world.
Ben May's Manly Wharf Hotel put on a Superbowl party for the first time, which included a special menu, lounge seating, half-time entertainment and buckets of Budweiser.
May told PubTIC the response took them a bit by surprise.
"The event was going to be in the back-bar, but we got so many punters we had to open it to the main bar. We certainly got a crowd larger than expected."
Venues with dedicated big screens in virtually every capital packed in big crowds at 10am on a Monday to cheer the New England Patriots and/or the Seattle Seahawks.
In Victoria, the Sporting Grove venues in Richmond, Geelong and Moonee Ponds all enjoyed massive attendance to see the game on their enormous Big Screen Projects LED screens.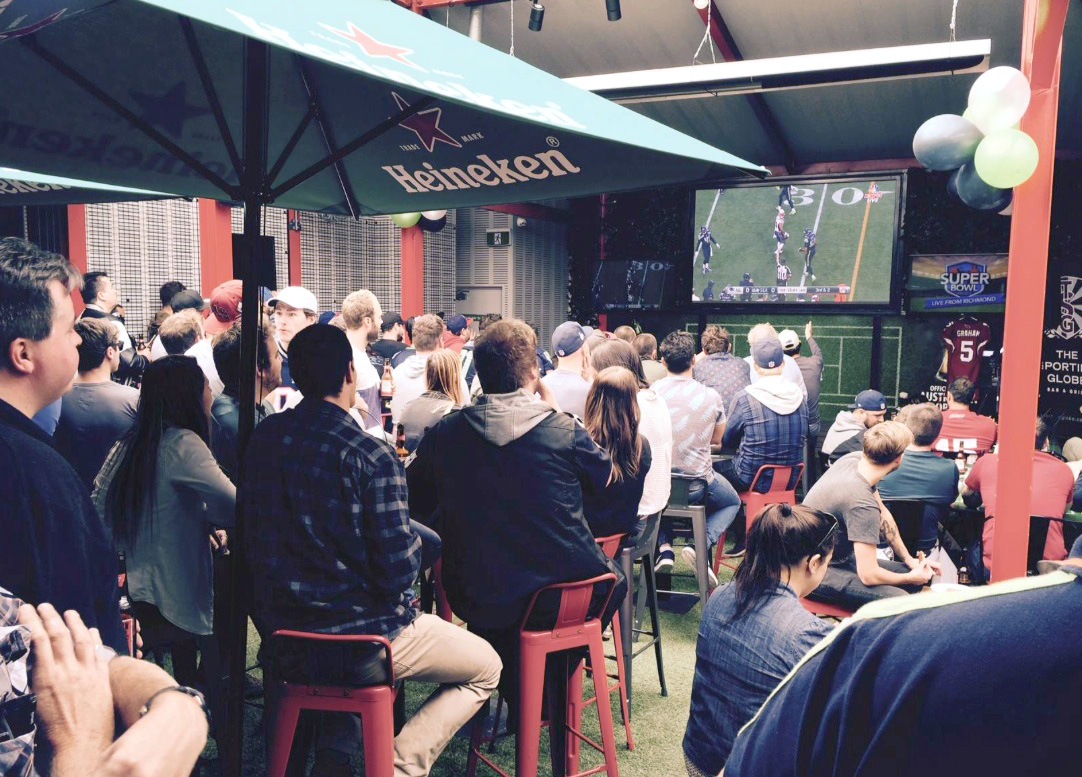 Similarly, The Oaks and ivy in Sydney have Big Screen TVs, with the famous bars making the most of the international appeal of Superbowl.
And the much-awarded Highway Hotel in Adelaide, also boasting an enormous LED screen, saw hundreds pack the courtyard, with the increasingly popular day described as "a big success" and a big hit on its Facebook page.
Interestingly, the broadcasters reported a record 114.4 million Americans watched this year's game – and 118.5 tuned in for Katy Perry's half-time performance.
Also, advertising effectiveness commentator Salesforce Marketing Cloud reported that 61 per cent of the audience planned to watch the game on their smartphones.