Jewel of Millers Point the striking Palisade Hotel has been slapped with a strike for the drunken behaviour of two middle-aged women, one of whom tried to bite her helper.
The Independent Liquor & Gaming Authority (ILGA) heard the case against the Palisade and licensee Paulina Soto regarding an incident from St Patrick's Day.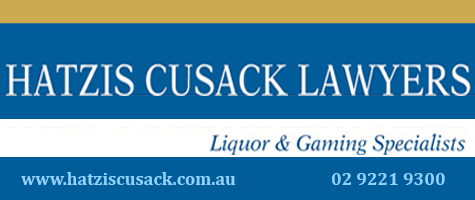 Two women reportedly arrived at the Hotel around 12:30 on 17 March this year, consuming two bottles of wine over the next five hours, before moving to the bar area and rapidly downing glasses of white wine.
One of the women fell from her chair, and was assisted by patrons nearby. The pair made their way to the elevator, taking it to ground level, before falling whilst stepping out.
They were assisted by more patrons and the manager, who called for emergency services.
Two ambulances arrived to take the women to St Vincent's Hospital, but one became aggressive and attempted to bite one of the paramedics and needed to be sedated for the journey.
Police attended, and took action against the licensee for the offence of permitting intoxication.
ILGA issued a first strike against the venue and licensee, and is seeking submissions on proposed remedial actions, which could include requiring the licensee and all current staff to undertake a responsible service of alcohol (RSA) training course.
Under the Three Strikes Scheme the Hotel will now be subject to increased monitoring by Liquor & Gaming NSW.
"Paramedics save people's lives every day and should be shown the respect they deserve," offered Sean Goodchild, Liquor & Gaming NSW Director of Compliance Operations.