Hotelier Julian Gerner is offering up the freehold and development opportunity of Sorrento's magnificent Continental Hotel – the only four-storey limestone building in the southern hemisphere.
Gerner purchased the historic hotel from long-time owners the Di Pietro family in 2015, as well as some adjacent land.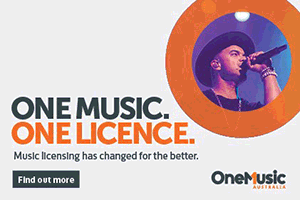 Through his company, 6-Degrees, he has secured all approvals for a broad-scale residential and commercial development to revive, retain and celebrate the building known as The Conti – the 'essence of Sorrento'.
Built in 1875, the grandiose structure already boasts over 3,500sqm of floorspace, overlooking Port Phillip Bay, on the northern bank of Sorrento, part of the Mornington Peninsula. Non-original additions will be removed or rectified, in coordination with heritage consultants.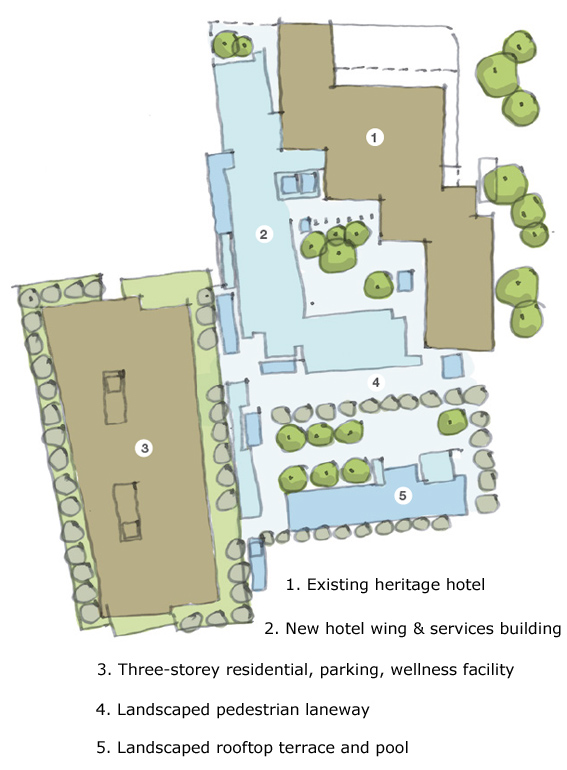 A new hotel wing and services building will be constructed at the rear of the existing pub, forming a subdued backdrop. Newly acquired land to the south-east will see construction of a three-storey residential building, with underground parking, and health and wellness facilities.
The existing Council carpark beside the hotel will be transformed into a pedestrian laneway, with retail, a new rooftop terrace and pool, with parking expanded, also located underground.
The land package is the largest in Sorrento, which is seeing sharp increases in values, particularly for commercial property. The Hotel is also the largest commercial building in the area.
Market conditions and a desire to see the project optimised brought Gerner to decide to market the freehold, with approvals, the former Melbourne Pub Group director planning to run the rejuvenated hotel operation, which only closed in May of this year.
"I thought there would be an opportunity to go to market, offer the asset to someone who wants to put it in their property portfolio, and I would offer myself as the operator on the completed hotel," Gerner told PubTIC.
"Why not let someone with deeper pockets own it, and I run the business – which was always the plan anyway."
Gerner has commissioned CBRE Hotels' Scott Callow to market the mixed-use development and freehold, the eventual value of which will certainly be in the tens of millions.
"The Continental will offer potential buyers an approved mixed-use development on over 4000sqm on the main street of Sorrento, with Bay views and one of Victoria's most recognisable heritage hotel buildings," says Callow.
"A leaseback scenario is on offer, to assist in ensuring that this will be a premium hotel operation upon completion."
The Continental Hotel and opportunity package is being sold via Expressions of Interest.