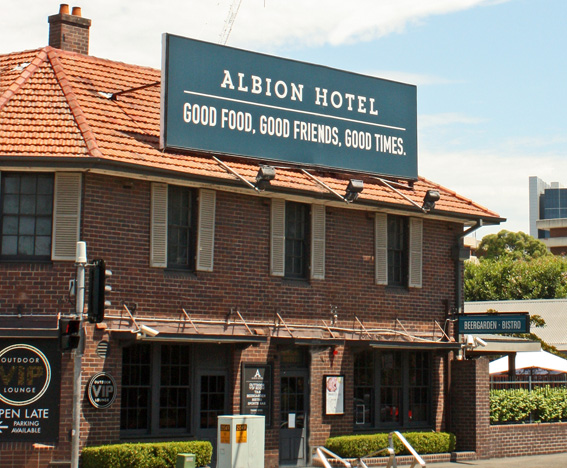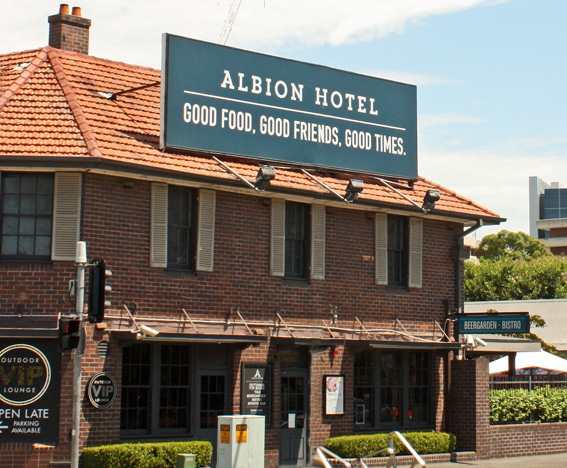 Solotel is executing another big-ticket sale and lease-back, divesting the dirt at its Albion Hotel in Parramatta amid booming opportunity.
After 30 years owning the generous 3,000 m² block on George St, facing the Parramatta river, Bruce Solomon has put the land up for sale with a Planning Proposal that could see a 50-100 metre tall mixed-use development.
Solomon is opting to let a dedicated player manage the complex process for a large construction, and will likely end up with a thriving hotel at the base of a complex holding retail and office and even residential.
"To fully maximise the benefit of the Albion Hotel site, one has to commit to delivering a mixed use site in excess of 26,000 square metres GFA, which upon completion will be the premium development in the area," said Solomon.
"However, the simple fact is that whilst we are very good at some things, we are not developers, and as such it seems sensible to us to move on and allow the experts to create the landmark development the site deserves."
The campaign is being managed by Ray White Hotels and Parramatta commercial agent Khoury Partners. Ray White director Asia-Pacific Andrew Jolliffe says the site ticks every box for investors, in particular its being in Parramatta.
"The flexibility afforded by this site is absolutely key for developers," said Jolliffe.
"The combination of riverside positioning, north-east orientation, scale of the land holding and permissible height levels, suggests to us that the interest in acquiring the opportunity will be both aggressive and certainly not restricted to local Australian development groups.
"We recently ran a hotel operator selection process for a China based client of ours, for a mixed use site they had in Chatswood, and the international interest from recognised hotel operators, developers and investors was profound.
"The Albion Hotel site is on many levels a more impressive proposition given the proximate population growth, state and private investment in infrastructure, and comparative lack of hotel keys in the Parramatta area."
Khoury Partners' Anthony Khoury specialises in the area, and says office space vacancies are the lowest in the country.
"[It] is not just the residential market that is drawing wide interest; Parramatta is now also experiencing its lowest office vacancy in history, with six per cent on all grades."
The Albion Hotel sale will be via Expressions of Interest, concluding Wednesday 16th March 2016.