The Comiskey group has officially opened for business its Holiday Resort extension to the whopping Sandstone Point Hotel, and already reports breaking more records.
The $20-million Big4 Sandstone Point Holiday Resort began taking in guests this month, after a huge 'Public Viewing Day' last month saw over 4,000 people file in to check out the latest big attraction in northern Brisbane.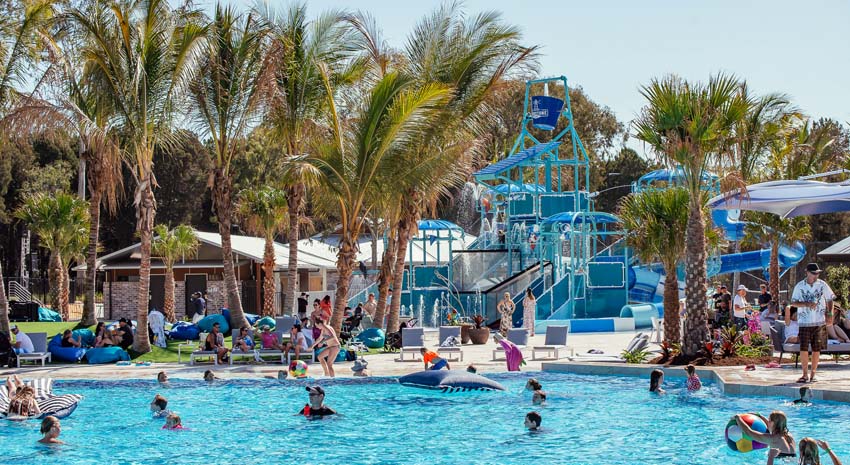 Sandstone Point Hotel is a sprawling operation set on seven hectares of waterfront at Bribie Island, with an outdoor entertainment area centred around a stage on the water that can hold 20,000 for major acts.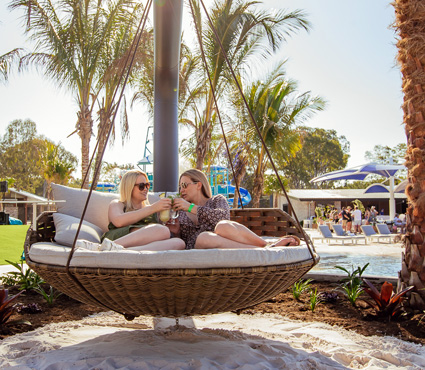 The events calendar, including the annual Sandstone Rocks concert, highlighted the lack of quality accommodation in the area.
Known for their big solutions to problems, the Comiskeys have constructed a massive adjoining accommodation complex, boasting ten styles of offering, from camp sites to villas.
Furthering the group's family focus, the Big4-branded Holiday Resort also features a 500sqm pool, playground, jumping pillow, gymnasium, and world-class waterplay park imported from Turkey, with an 800-litre tipping bucket, six waterslides, water guns and rope course.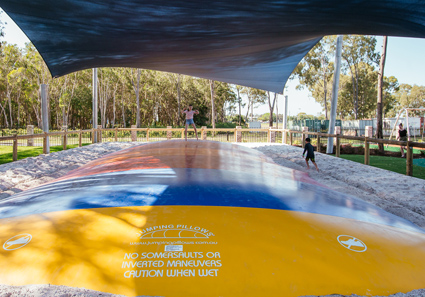 Weeks before opening, company director Robert Comiskey reported three staff on the phone already taking bookings for across the next year, starting November.
Big4 – a major caravan and holiday park operator across Australia – reports the Sandstone Point edition has already smashed previous records for reservations for both opening week and opening month.
"We really wanted to offer our patrons a unique experience and this resort really has something for everyone," says Comiskey.
"We wanted to provide our guests with luxury and with as many different accommodation options as possible, and we have definitely done that.
"We never expected to get such a great response before we'd even opened."