Cooke-Beaumont & Partners is executing a sale and leaseback of its big-format hot property the Blazing Stump Hotel.
The Blazing Stump is a free-standing single level pub built 1880 in the heart of Wodonga, on the Victoria-NSW border.
It is set on a big 5,708sqm block zoned Commercial 2 (C2Z), with an expansive 100-metre frontage onto main drag Anzac Parade. The pub itself occupies just 1,780sqm of the block, leaving ample space for a potential tenant.
It was recently refurbished throughout, and holds a main bar, sports bar with TAB facilities and gaming room, bistro with outdoor decking, commercial kitchen, two separate function spaces and drive through bottleshop.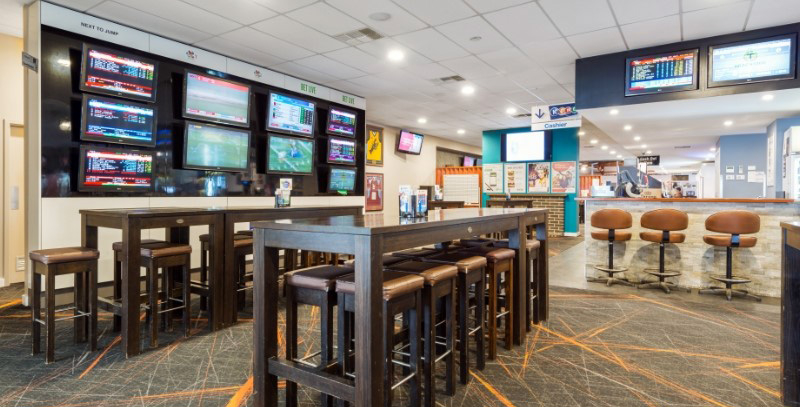 Peter Cooke & Stephen Beaumont are the names behind CB & Partners, which has been in business since 1989 and holds title to a mix of 20 hotel freehold going concerns and leaseholds across Victoria and Queensland, in association with investors.
The Group is divesting the freehold title of the hotel, with plans to continue operations. The lease will be for a total of 35 years, including options, rent commencing at $375k per annum.
The industry-leading yields being seen in Victoria, both metro and regional, would likely see the asset sell for between five and six per cent return, which could mean a sale price over $6 million.
Cooke & Beaumont have engaged CBRE Hotels' Will Connolly to market the freehold investment.
"Investors are being offered the opportunity to acquire one of the most popular establishments in the Wodonga region, with well-maintained facilities, an expansive gaming hotel and an attractive return," poses Connolly.
The Blazing Stump is being sold through a Private Deadline sale, closing Friday 8 December.