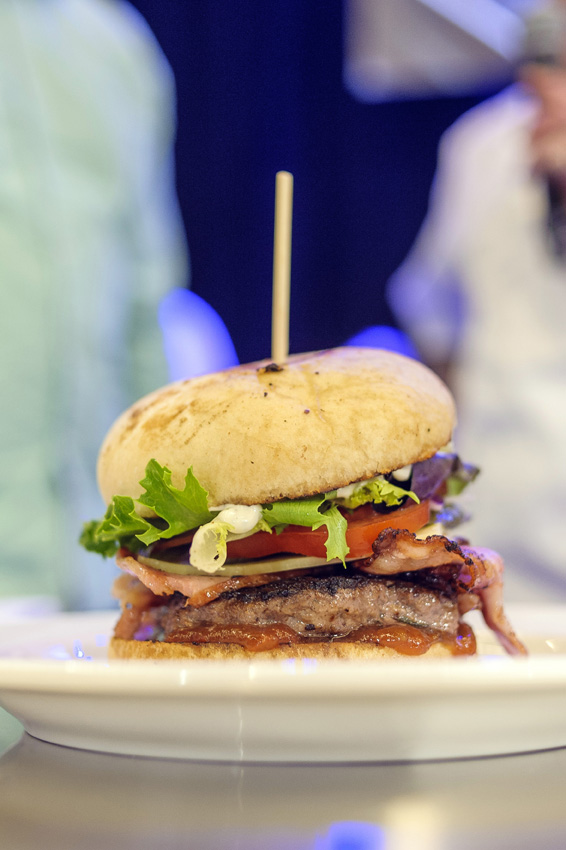 The battle for one of the benchmarks of pubs has been fought, with the Hurley Group taking the gong for South Australia's best burger.
Before an expert panel of judges including several professional food critics, eleven finalists competed for the SA Pub Burger Challenge at the SA Hospitality Show.
Burgers were judged on taste, presentation, meat quality and value for money, and determined the best was The Tonsley Hotel's Wagyu Beer Burger, by chef Amy Walker.
Judges cited the use of a sourdough bun, providing good bread-to-burger ratio, and that the wagyu pattie was moist and full of flavour.
Walker attributed the win to the commitment to fresh and simple.
"It's just really fresh, really clean, really simple ingredients that go into it, and it works really well.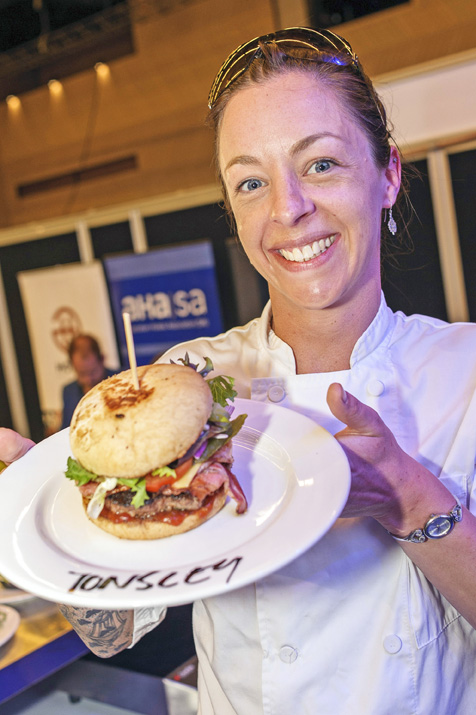 "With the sunny weather coming, everyone wants a cider and a burger and we've got some beautiful outdoor areas at The Tonsley, so I wouldn't be surprised if we get really busy with them."
The judging panel comprised Pen & Palate's Christine Stephan, Adelaide Review food critic Paul Wood, InDaily food editor Mary Taylor, and Shane Wood of sponsor Holco Fine Meat Suppliers.
The other hotel finalists were Seaford's Beach Hotel, The Brompton, Colonnades Tavern, German Arms Hotel, Hilton Hotel in Hilton, The Holdfast Hotel, North Adelaide's The Kentish, The Roxby Downs Tavern, The Warradale, and The Woodville Hotel.