Red Rock Leisure has reinvented the former King St Brewhouse as All Hands Brewing House – a new and approachable brew-pub experience on Darling Harbour.
Drawing inspiration from its foundations on the King Street docks, while celebrating "contemporary brewing and modern dining", All Hands makes the most of its infrastructure while capitalising on the experiential appeal of crafted beers.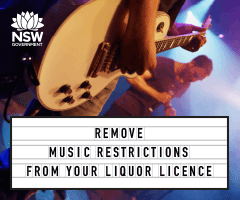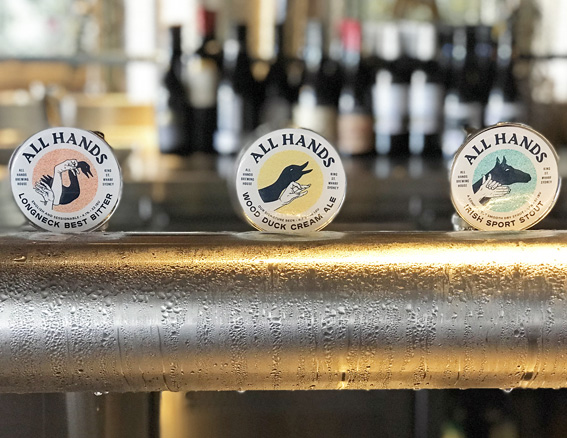 The Engine Room is a specialty beer-tasting space with exclusive views of the ten-hectolitre brewery, and the Brewery Room offers several hundred patrons both in-house and a menu of beers on tap.
The well-known micro-brewery, which used to be seen through one of the front windows, has been re-located to the rear but is still very visible from outside, and from what is the largest beer garden on Darling Harbour.
But in addition to the former micro-brewery, Red Rock has fitted several holding tanks, allowing head brewer Sam Clayman to brew and store more. The tanks feed directly to the bar via impressive brass piping.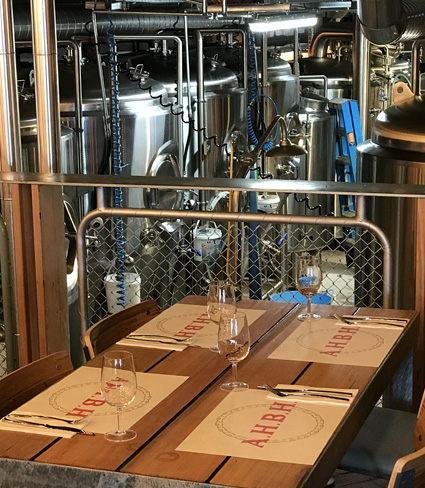 This allows for a number of fresh in-house brews, such as the Cream Pale Ale, and a "twisted and nitrogenised" Stout, and there will be a rotating roster of Saisons.
Following an extensive makeover, the venue officially reopened last Thursday (23 November), touted as for "Sydney-siders, jealous Melbournians, and sunburnt British tourists".
Melbourne-based Red Rock Leisure hold a portfolio of pubs across Victoria, Western Australia, Queensland and New South Wales. The Group acquired the King St Brewhouse & Restaurant around four years ago to count two venues in Sydney – both in King Street – the other being PJ O'Briens.
"After a six-month renovation, we're raring to go and looking forward to showing the new product to Sydney," says group operations director Annette Verhoeff.
"We think it's something very different to the Sydney market and we hope it will be well received. It's really quite unique on the waterfront – a working micro-brewery."