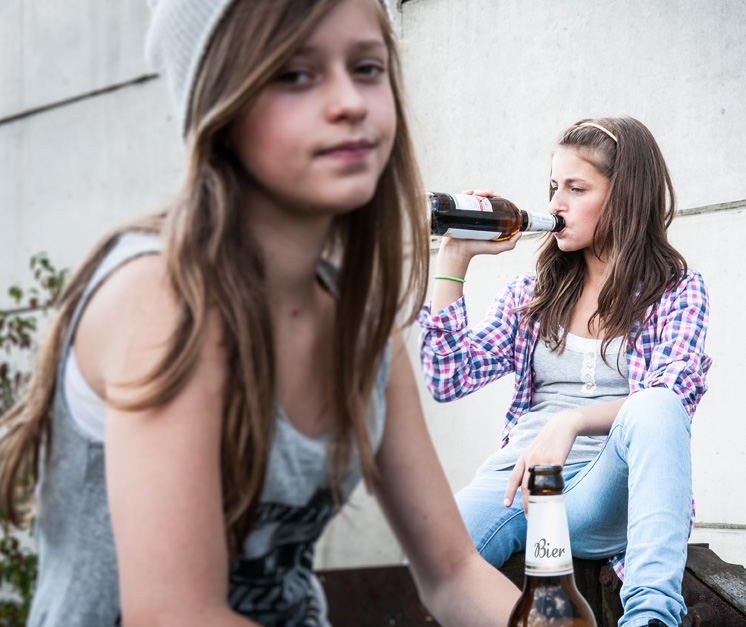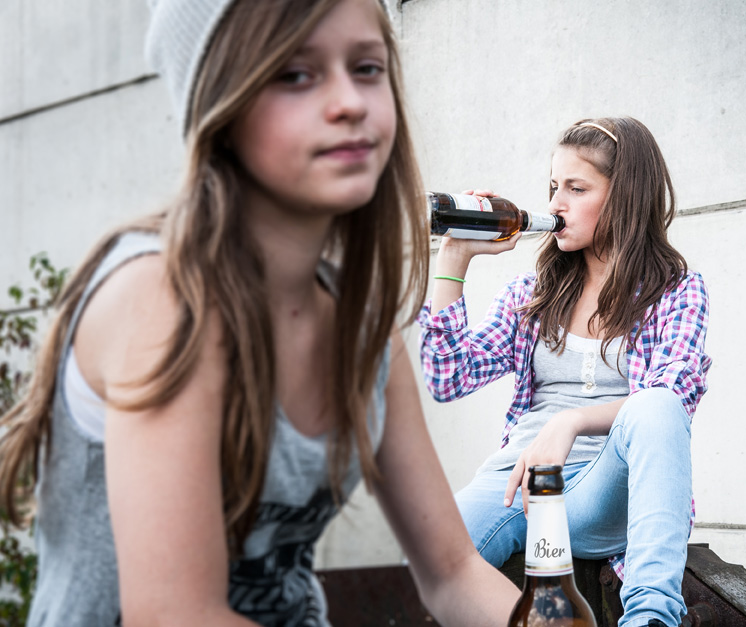 The New South Wales Government's crack-down on under-age drinking has netted its first victim, with a Riverina hotel receiving a licence suspension.
New laws concerning the supply of alcohol to minors came into effect last December, and the OLGR has since conducted 515 audits of licensed premises as part of a "blitz to crack down" on breaches.
The new laws allow the termination or suspension of liquor licences for up to 28 days for convictions of serving alcohol to minors, and this has been applied to Temora's Royal Hotel following "a long history of poor practise and serial breaches".
Speaking with PubTIC, Goran Krstic admits they have been breached before.
"Our compliance history over the last 20 years hasn't been perfect, but in general we are a pretty quiet pub.
"They say you have to check the ID of anyone that looks under 25, and we do."
Krstic has owned the pub with his father, the licensee, since 1995. They have operated it for the last eight years, and accumulated 11 breaches, including four for serving alcohol to minors.
He pleaded guilty to the charge and was given a $300 fine and the 28-day suspension, but OLGR has made it clear the heavy penalisation will compound if venues continue to under-estimate the gravity of the regulations.
"Licensed premises must ask for ID – if they show disregard for the rules and serve minors we will throw the book at them," said Deputy Premier and Minister for Justice Troy Grant in today's release.
The Royal can continue to provide accommodation, food and non-alcoholic beverages, but cannot sell liquor over the bar or retail, and has been forced to switch off its poker machines.
Krstic says they should get through the suspension OK, and at least it comes at one of the quieter times of the year.
He does not own or have access to a computer, and believes the level of regulation in today's hospitality environment does not always account for people like himself.