Gatton's heritage-listed Imperial Hotel was destroyed by a fire on Wednesday night, with the cause of the blaze still unknown.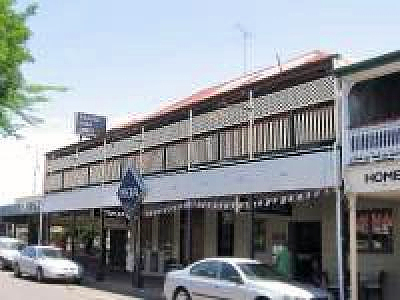 The Hotel, in the Queensland town of Gatton, around 90 km west of Brisbane, was well ablaze around 1am, when emergency workers were called. Eleven fire vehicles and 36 firefighters took several hours to bring it under control.
The building was destroyed, and several neighbouring businesses were also damaged.
The Hotel closed in 2013 and was undergoing a $1.7 million renovation by new owners to reopen it as a backpacker hostel. No-one was inside at the time.
Tragically, the owners reported to Nine News that they do not have insurance, and were "absolutely devastated" to wake Thursday morning to the news.
Lockyer Valley MP Ian Rickuss is calling for an investigation into Gatton's ability to handle fires, and reports the town's fire siren did not sound and that there were issues with pager messages not being received by emergency services.