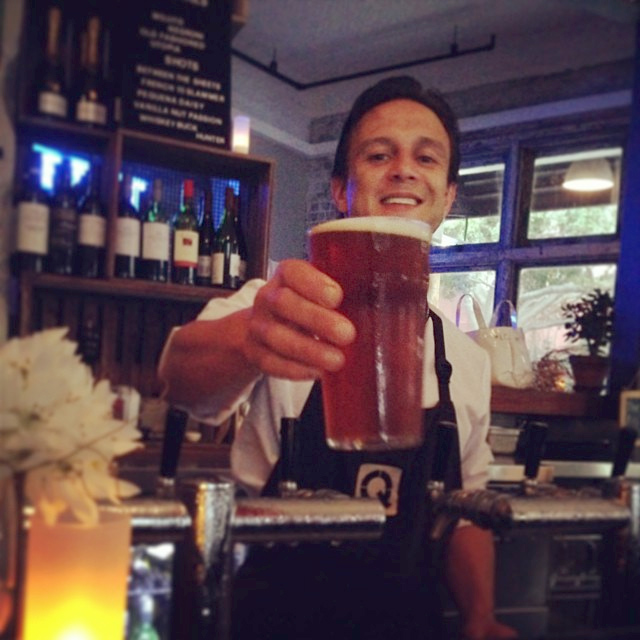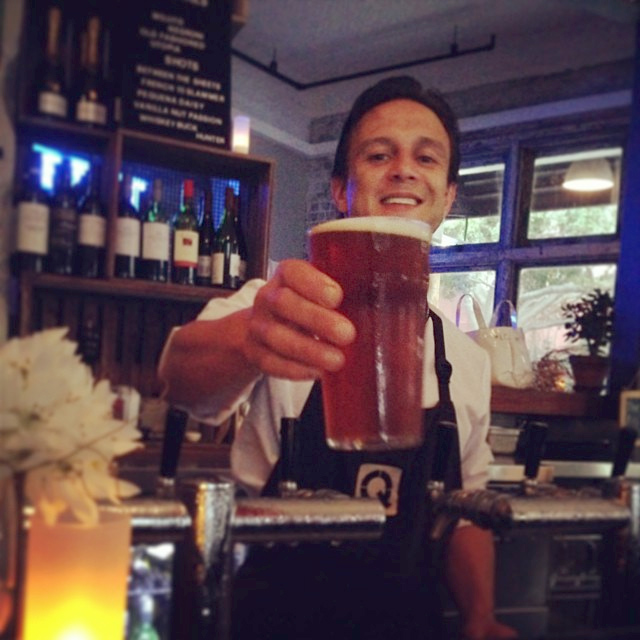 In just over a week, Sydney craft mecca The Quarrymans will host its second annual Craft Cider Festival, featuring an all-star line-up.
Taking place Saturday, 14 March, Australian breweries such as Young Henry's, Prickly Moses, Australian Brewery, Batlow Cider and Bilpin Cider will have stalls to showcase their drinks in the country's fastest-growing category.
Complementing the cider will be a pig-on-a-spit in the beer garden, as well as an apple-bobbing competition, with delicious prizes up for grabs.
"Cider is one of the fastest growing drink categories at the moment, with Australian breweries leading the way," says Nick Tindall, general manager of Laundy Hotels, adding the Quarrymans hosting an event such as this is a "no-brainer".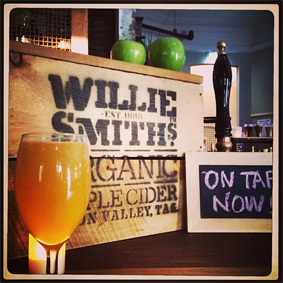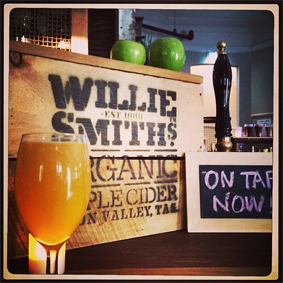 "The staff and I at the Quarrymans Hotel pride ourselves on bringing new and exciting experiences to pub patrons, and our Cider Festival will definitely be one of them."
Tickets are $30 available now at the hotel, and include five standard ciders.