A pub employee has been jailed for racking up almost $50,000 in debt on the hotel's account, in a flurry of betting that "spiralled out of control".
The Geelong Advertiser reports the case of 28-year-old Jonathan Bush, appearing before Geelong Magistrate's Courts on the charge of obtaining financial advantage by deception over a betting spree on faux horse races during his shift at Newtown's Gold Diggers Arms.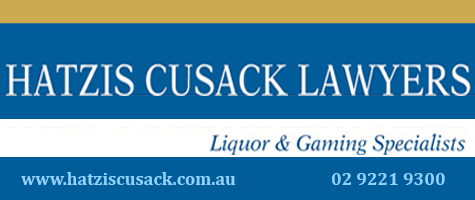 On 9 July, Bush reportedly placed an unsuccessful $50 bet using the Hotel's account, trying to win enough for cigarettes and petrol. Repeatedly backing hose #1, he had mixed results in the first 10 races, chasing the losses, before a streak of 20 losses in a row.
In total he bet $50,475 over five hours, with final losses of $48,625.
Hotel owner Richard Kelly told the Court in a victim impact statement he may need to lay off staff due to the debt.
Bush's defence lawyer Adrian Paull offered the explanation of an inability by his client to regulate impulses, and a drug habit.
"It's a very short flurry of offending that spiralled out of control very quickly," he said.
The defendant had reportedly confessed the crime immediately following the last (unsuccessful) bet, offering to access part of his superannuation and work off the balance, while acknowledging Kelly may not be willing to do this.
He has since moved to Bendigo and is living with his parents, pursuing earthmoving work – pertinently away from access to money.
But Magistrate Ann McGarvie was concerned by Bush's history, noting prior offences including being implicated in 'dodgy' applications for bank loans, as well as the betrayal the crime represented, given Kelly had hired him despite knowledge of his previous convictions over deception matters.
McGarvie sentenced Bush to six months for the charge, also ordering him to repay the losses.
"I don't think I've got any more options," she said.
Upon release Bush will return to the corrections orders breached by this latest offence, plus additional community service and requirement to complete mandated offender programs.