One of Victoria's most history-smacked pubs has come to market, offering riverside acres in a former goldrush town.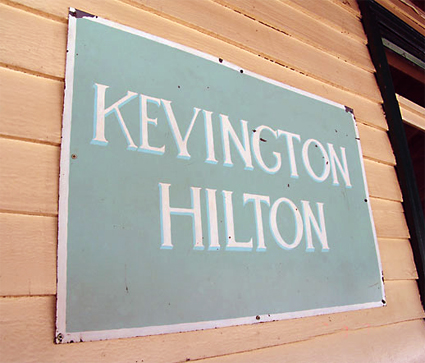 Built in 1862 as Garrett's Beer House, the Kevington Hotel is the last surviving pub of many that sprang up following the scramble for gold that began in the region in 1860.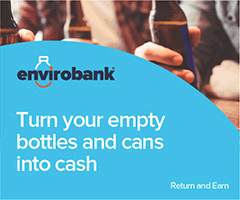 The old Gaffneys Creek Hotel, formerly nearby, was burnt down by escaped prisoners Peter Robert Gibb and Archie Butterly in early 1993, after the pair spent the night, hiding from searching police.
The Kevington has had no shortage of tales of its own, although none so permanent.
Current custodians the Poole family have a long connection with the iconic pub. Clarrie and Elsie Poole owned the pub from 1957 to 1986, before the family sold up.
Their grandson, Wayne Poole and wife Lyn-Maree Poole, purchased it in 2007 and recall anomalies including the couple who parked their six camels outside, which they had walked 1700 kilometres from Queensland.
The Kevington occupies two acres overlooking the Goulburn River, one acre being park forest on permanent lease. It includes the River Bar, a modern kitchen with gas, solar panels and a band stand.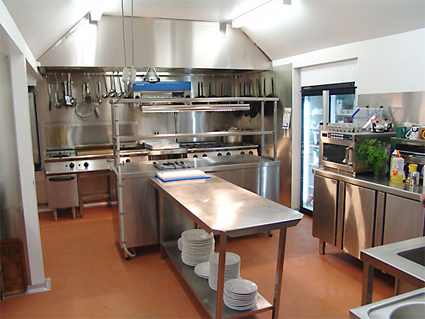 Wayne grew up fishing in the river and shooting rabbits, before plying his trade as a butcher, opening a couple of shops. After a stint in management for Woolworths, he and Lyn-Maree were drawn back to Kevington, around three hours north-east of Melbourne.
While gold mining in the town died out a few decades ago, it has proven an ongoing destination for outdoor enthusiasts, and nine years ago the nearby A1 Mine reopened, attracting renewed mining activity.
After a decade at the helm they are looking to take a break from the game, and spend more time with their disabled son, Joseph.
"I won't leave hospitality altogether," offers Wayne. "I'll always do something in conjunction with this industry, whether its cutting meat or maybe working in a winery."
The Pooles have engaged Peter Moore of Ronald Young & Co, who sold it to them just over ten years' ago, and sees a lot of potential for the block with cabins and accommodation, which is scarce in the area.
"You could put great holiday houses in there," states Moore. "Wayne does a great job on the food, but there's a lot of improvement possible for weekend trade as accommodation and campgrounds.
"They have done an incredible job on a complete refurb. it is ready to reap the rewards of their expense and hard work. You could never build another pub like it today. It's truly iconic.
"I've owned pubs in Melbourne and rural, and the point of difference at the Kevington is its history, which brings people there."
The freehold going concern of the Kevington Hotel is listed starting from $850,000.