Police have appealed to the public in identifying five men wanted for questioning in relation to a brawl at ALH's Commercial Hotel in Werribee on 9 June.
Victoria Police report investigators were told a group of men entered the sports bar around 4pm on the Saturday and quickly armed themselves with pool cues and even furniture.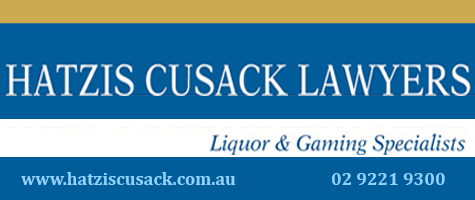 Patrons were set upon, and one man was dragged outside. Another man went out to reason with them and was brutally beaten with a pool cue, sustaining significant head injuries.
Several people were injured.
Detectives believe the brawl may have been prompted or related to a fight at the pub the night before, after which dozens of cars were smashed and vandalised.
Two 22-year-old men from nearby Wyndham Vale have since been charged with affray and criminal damage, but police want to speak to another five men who haven't been identified and investigators have released images and CCTV footage.
"All males are described as Sudanese in appearance, aged in their early twenties," Senior Constable Peter Street told 7 News.