PJ Gallaghers Leichhardt has sold between well-known publicans, as national assets and values see more businesses heading to the pub.
The partnership of Patrick Gallagher and John Daly that resulted in a prominent corner pub becoming PJ's Leichhardt, has divested the property for around $14.5 million.
The buyer is long-time hotelier Peter Walker, cashed up after divesting his interests in the Matraville Hotel, Punchbowl Hotel and Campsie Hotel last year.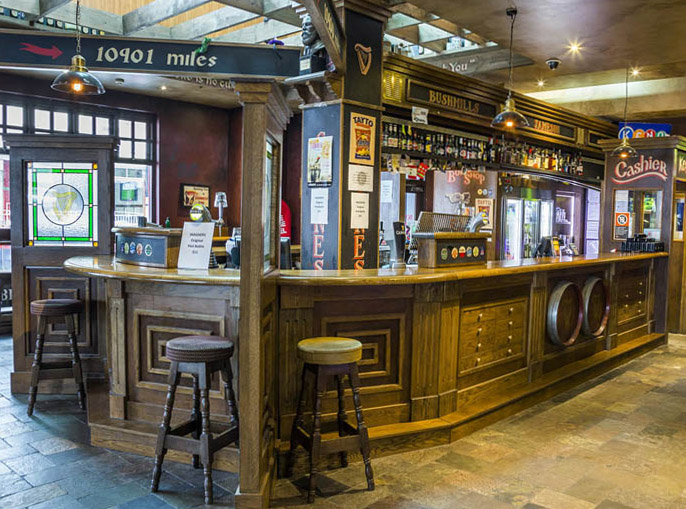 Gallagher and Daly spent a couple of million renovating and rebranding the former Norton's on Norton 600m² corner site at Parramatta Road Norton Street, and the sale comes due to plans to 'trade up' to a larger venue.
"We're still keeping an eye out for an opportunity," Gallagher today told PubTIC. "But nothing yet.
"I like to buy when I think there is an opportunity, rather than something to continue trading as is."
Gallagher revealed he is currently working toward a new venture – a Gallaghers-branded New York-style steakhouse in the bottom of the Intercontinental Double Bay that he hopes to open by the end of the year.
PJ's Leichhardt was marketed through JLL Hotels national director John Musca, who describes it as "another quality city fringe hotel which deservedly attracted strong interest" but notes the competition from the corporate sector for low-risk high-reward hospitality offerings.
"The cash rate/yield spread maintains capital market engagement with the asset class, and as the market continues to nationalise, boardroom strategies are now driving expansion and reinvestment beyond the traditional private ownership approach."